Expensive Loans For Kenyans As Base Rate Moves To 8.75%
Kenyans will have to pay more for loans after the Central Bank of Kenya raised the Central Bank Rate (CBR)…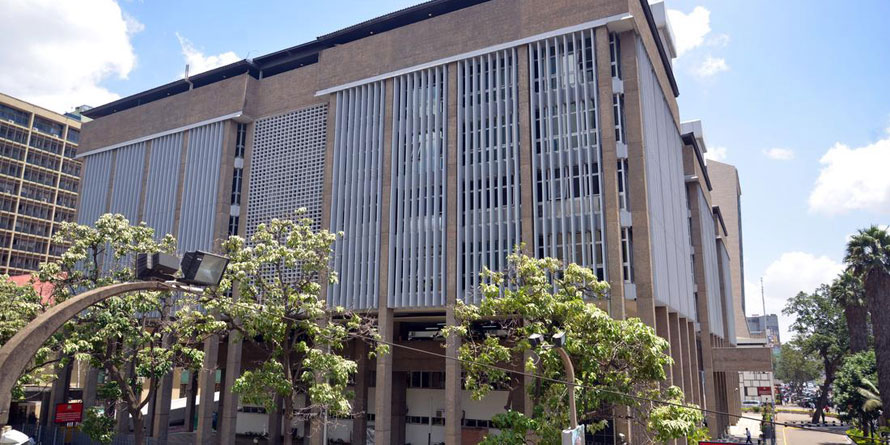 Kenyans will have to pay more for loans after the Central Bank of Kenya raised the Central Bank Rate (CBR) by 50 points from 8.25 percent to 8.75 percent. This is the third time the CBK has raised the base rate this year.
"The Committee noted the sustained inflationary pressures, the elevated global risks and their potential impact on the domestic economy and concluded that there was scope for a further tightening of the monetary policy in order to anchor inflation expectations," CBK said.
In May this year, the Central Bank raised the anchor rate by 50 basis points to 7.50 after retaining it since April 2020 to provide an accommodative stance to the economy which suffered disruptions from the Covid-19 pandemic.
Since the beginning of 2022, the central bank rate (CBR) has increased by 125bps to 8.25%.
"According to our internal projections, there is room for at least a 25bps upward adjustment by the end of the year – a change that could be implemented at the upcoming policy-setting meeting on November 23, 2022."
However, Genghis Capital said the MPC benchmark rate has to strike a delicate balance between lowering inflation to protect the consumer purchasing power and protecting the cost of credit from climbing so high that it becomes a disincentive to investment activity in the economy.
"Bearing in mind that there exists a positive relationship between investment activity in the economy and macroeconomic factors such as employment, national output, and consequently, economic growth, we are of the view that the MPC ought to smoothen the benchmark rate to allow the economy pick back up on its flair, while closely monitoring its effect on inflation levels," Genghis noted.
The MPC on Wednesday said it will closely monitor the impact of the policy measures, as well as developments in the global and domestic economy, and stands ready to take additional measures, as necessary.
About Post Author