Egerton University To Sack Lecturers, Scrap 5 Degree Courses
Egerton University is set to sack an unknown number of lecturers and also plans to do away with at least…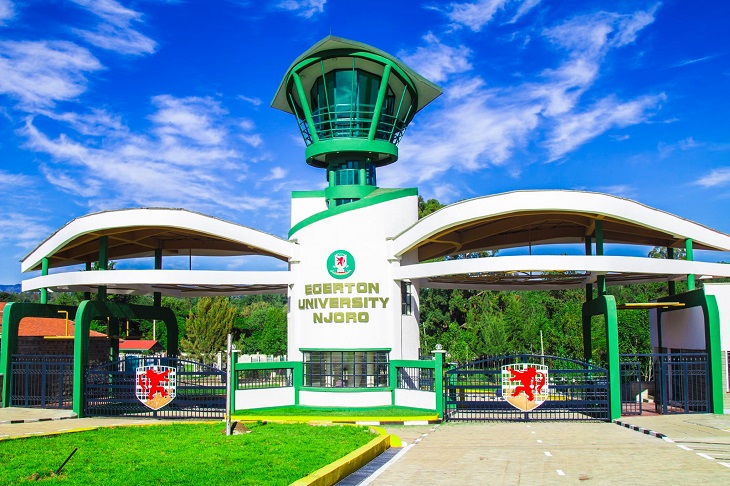 Egerton University is set to sack an unknown number of lecturers and also plans to do away with at least 5 degree courses in an effort to save itself from collapsing. This is according to the university's Vice-Chancellor Isaac Kibwage in a press statement.
"Our President has spoken about the financial problems of Universities. It is not like we are refusing to pay full salaries, we are unable. Our problem is historical and I inherited most of our debts," Kibwage said maintaining that the institution had no money.
The ailing university is said not to have paid lecturers for at least six months. It also owes other non-teaching staff at least 13 months' worth of pay. Lecturers at the institutions have kept away from the classrooms demanding their pay.
"It is their money we will pay when we get sufficient funding. We have not deducted our employee's pay as it is misrepresented," he added. The man has blamed the financial woes of the institution on the previous management, saying he inherited debts.
The university has dominated the news for over two years with students not being able to graduate due to constant strikes by lecturers and closures by the management. At one time, students had to stay at home for more than a year as lecturers went on strike.
The fall of Egerton University seems imminent and given that the government has been silent about the woes facing it, its collapse is unfolding right before our eyes. There is a proposal for the university to sell part of its huge tracks of land and pay some of the debts.
Other universities such as Moi University in Eldoret have also been going through similar financial woes, threatening to bring them on their knees. Moi University, however, has managed to sail through by selling some cows and some farm machinery.
About Post Author