Education Sector Gets Ksh 544 Billion, TSC Given KSh 2.5 Billion To Hire Teachers
Teachers Service Commission (TSC) has been allocated 2.5 billion shillings for the recruitment of teachers in Kenya. This was revealed…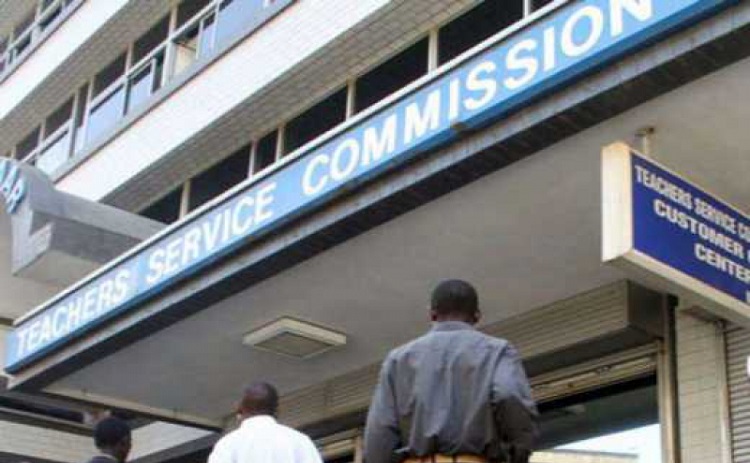 Teachers Service Commission (TSC) has been allocated 2.5 billion shillings for the recruitment of teachers in Kenya. This was revealed by CS Ukur Yatani while reading the proposals of 2022-2023 budget proposals that allocated 544.4 billion shillings for the ministry of education.
Free day secondary education has been given 64.4 billion shillings, which would also cover NHIF cover for students. A further 5 billion shillings have been set aside to cater for examination fees waiver for Grade 6, Class 8, and Form 4 candidates.
National Treasury CS Ukur Yatani pointed out that the school feeding program has been allocated Sh1.96 billion. Some 1.2 billion shillings have been allocated to cater for the training of teachers on the Competency-Based Curriculum (CBC).
The digital literacy program received 310 million shillings and ICT integration in secondary schools. Between 2012 and 2020, according to CS Yatani, considerable investment in education has resulted in an increase in the number of primary schools from 26,549 to 32,437, and high schools from 7,174 to 10,413
"We are committed to providing access to quality education for our children and youth. This will facilitate the realization of their full potential and enable them to effectively contribute to the development of the country" said Yatani.
Other expenditure commitments in the education sector include Sh91.2 billion for university education and Sh1.8 billion for the development and equipping of TVETs and vocational training institutes.
Simultaneously, Sh2.8 billion was set aside to support the development of school facilities in both primary and secondary schools as students progress to junior secondary.
This year's budget includes an additional Sh527 million for technical vocational education training and entrepreneurship, as well as Sh323 million for the national research fund.
Yesterday's proposal by the National Treasury Cabinet Secretary Ukur Yatani to allocate UHC sh62.3 billion saw it up from Sh47.7 billion in the last financial year. UHC is one of President Uhuru Kenyatta's legacy projects as he exists after the August 9 polls.
About Post Author