Economies Stalled In 2020 But There Is Is Glimmer Of Hope In 2021
Accountants and finance professional experts say economic confidence in 2020 Q4 has stalled and remains fragile heading into 2021, finds…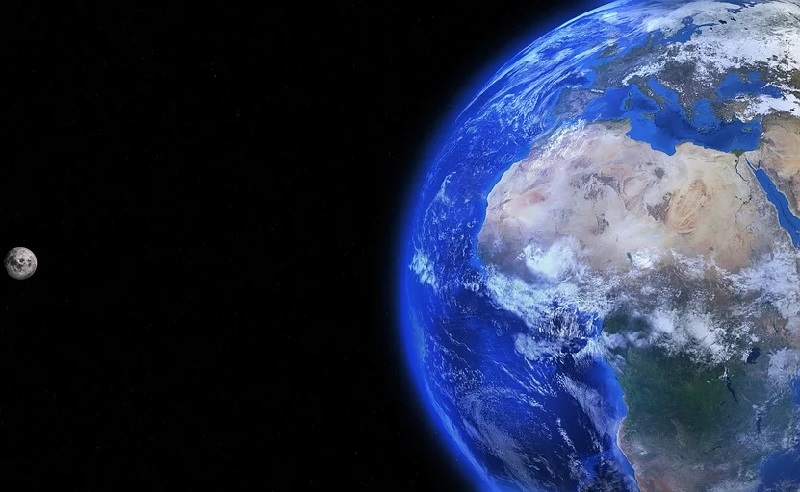 Accountants and finance professional experts say economic confidence in 2020 Q4 has stalled and remains fragile heading into 2021, finds the latest ACCA and IMA Global Economic Conditions Survey (GECS).
Tracking confidence and fear indices, the global survey of more than 3,000 senior accountants and finance professionals reflects the outlook and experiences of the thousands of businesses they advise.
In 2020, global orders, employment, and capital investment indices recorded a further modest improvement – but still point to activity well below the pre-crisis level in 2019 Q4.
The 'fear' indices – concern about customers and suppliers going out of business – edged lower in Q4 but remain elevated. This clearly underlines the extreme uncertainty in the global economic outlook at the start of 2021.
The confidence measure fell back in North America, having surged in the previous Q3. By contrast, there was a big improvement in Middle East confidence, buoyed probably by continued recovery in oil prices.
Looking ahead, over 50% of respondents in the Asia Pacific, North America, and South Asia expect a sustainable recovery in the second half of this year. The most optimistic in this respect is the Middle East, where 54% expect recovery during the first half of the year.
Michael Taylor, Chief Economist at ACCA says: 'Last year was the worst for the global economy for several decades. 2021 will see recovery but precisely when and how strong it will be is very uncertain.
"We anticipate a weak start, followed by a recovery gathering momentum through the second half. Much depends on the evolution of the COVID virus and variants relative to the progress of vaccination programs and there is great uncertainty surrounding these developments," said the organization.
'Since our polling in December, many countries have seen increased COVID-19 infection rates, prompting governments to re-impose restrictions including national lockdowns. This means that global economic prospects early in 2021 have deteriorated since the Q4 survey. At the same time, there has been progressing on the approval of vaccines, raising hopes of a permanent improvement in economic conditions later this year.'
However, ACCA and IMA highlight that, unemployment rates will be rising in many countries, potentially undermining consumer confidence and limiting the strength of a rebound
Raef Lawson, Ph.D., CMA, CPA, IMA vice president of research and policy, said: 'The pandemic has forced millions into extreme poverty as emerging markets suffered a recession for the first time in decades last year. Policy responses to the pandemic have left the public finances of most economies in a perilous state with budget deficits in the range of 10% to 15% of GDP in many countries with debt to GDP ratios well over 100%."
About Post Author