Easy Coach Lifts Ban On Omena Transportation After Social Media Uproar
Long distance transport service provider, Easy Coach had announced that it will no longer ferry fresh, smoked and dried fish,…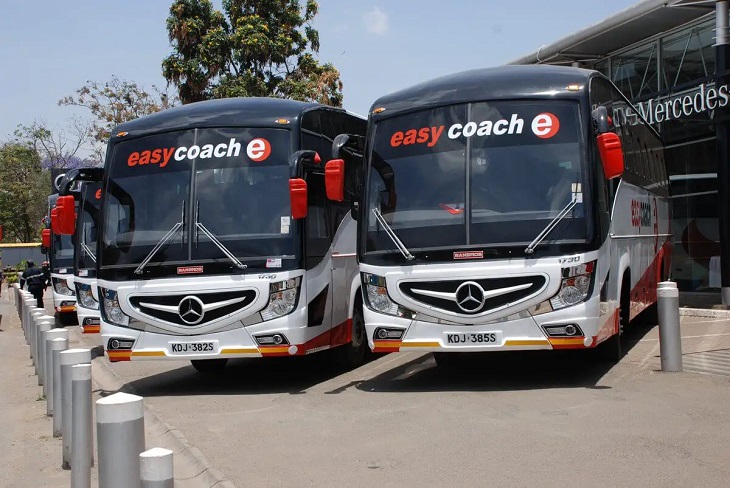 Long distance transport service provider, Easy Coach had announced that it will no longer ferry fresh, smoked and dried fish, including Omena on their buses due to the discomfort they caused to a section of passengers on their Kisumu – Kakamega route.
Immediately the announcement was made, Kenyans on Twitter (X) launched and onslaught on the company, with Miguna Miguna leading the way, terming the decision as  tantamount to ethnic profiling. Some called for the boycott of Easy Coach services.
"Easy Coach should and could have announced that it has banned the transportation of all rotten products in their buses – whether meat, fish, milk, githeri, whatever," Miguna tweeted.
"Following complaints raised by some of our clients on poorly packaged fish/fish products contaminating their accompanied language, temporarily suspend the carrying of fish /fish products as accompanied language in our buses," Easy Coach had said earlier in a statement.
But after the pressure, they issued another statement saying, ""The suspension has been lifted and you can now carry your fried, dried, smoked, salted Mbuta, Ngege, Kamongo, Omena." The company however, said only well-packaged fish will be transported.
Most long distance buses that ply Kisumu – Kakamega route transport fish. Those who use the route will tell you that sometimes it is difficult to breathe as a result, especially when the sun is too hot. The concerns by Easy Coach were genuine.
About Post Author