DStv, GOtv Charges To Rise By 10% In April
MultiChoice Kenya is planning to increase pay tv charges by 10 percent starting April 1 in response to the rising…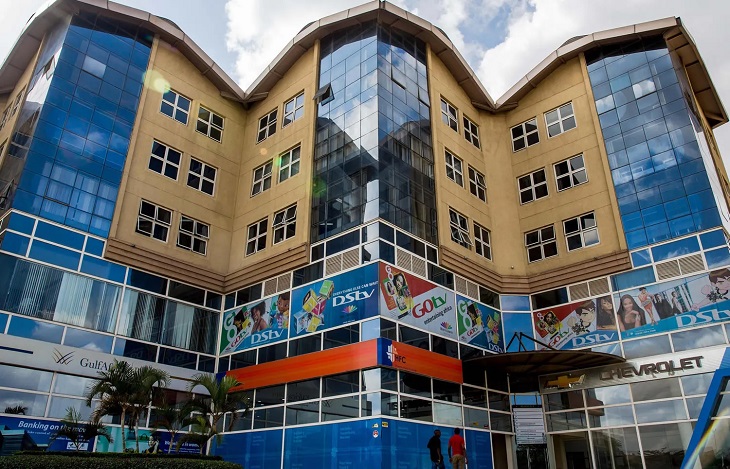 MultiChoice Kenya is planning to increase pay tv charges by 10 percent starting April 1 in response to the rising costs of operations. In a statement released on Thursday, charges will rise between 6 percent and 10 percent for both DStv and GOtv customers.
"MultiChoice acknowledges the difficult economic climate in Kenya and thus has kept the increase at the lowest possible point while ensuring sustainability and provision of quality services," said MultiChoice Kenya in a statement.
Some GOtv bouquets will remain unaffected by the new rates. If the new rates will come into place, customers on the DStv Premium tariff plan will pay 9,500 shillings per month from the current 8,900 shillings, reflecting a 6.7 percent increase.
MultiChoice customers on the Compact Plus tariff will pay 5,900 shillings from 5,500 shillings representing an increase of 400 shillings or 7.2 percent.
Those on the Compact tariff plan will pay 3,300 shillings from 3,000 shillings representing a 10 percent increase while those on the DStv Family package will pay 1,750 shillings up from 1,600 shillings representing a 9.3 percent increment.
GOtv Supa customers will have to pay an extra 150 shillings to access their channels. Currently, they are paying 1,599 shillings monthly. Those on the GOtv Max bouquet will pay 1,349 shillings from 1,249 shillings representing an eight percent increase.
Customers on the lower bouquets such as GOtv Plus and GOtv Value will pay an additional 69 shillings and 59 shillings every month respectively. They are currently paying 930 shillings and 590 shillings respectively.
About Post Author