Does The Size Matter?
The bigger, the better. This is a common phrase while shopping for a television. But that the size matter? Does…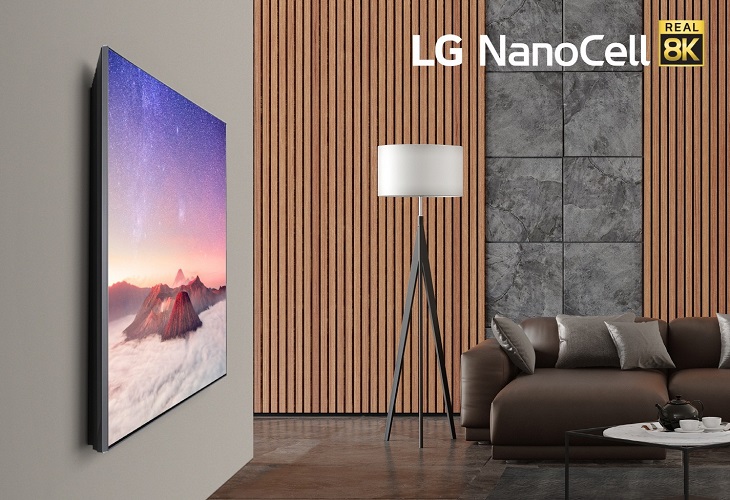 The bigger, the better. This is a common phrase while shopping for a television. But that the size matter? Does it determine the quality of a TV? Does it mean that smaller TVs are of poor quality while bigger ones are better?
The truth is buying a new TV can be an overwhelming task. Even if you are a careful shopper, you can be confused when shopping for a television given a large number of TV brands and retailers available. It is worse if you only have eyes for the size.
Screen size and quality are of prime importance for every person looking to buy new TV within and without Kenya. They say that beauty is in the eyes of the beholder and the first things that the eyes see are those that are more pronounced in terms of size.
But, let us face it, bigger is not always better when it comes to screen size. What screen size should you opt for depends largely on the room where you want to place the TV. How big is your room? By the way, am not in any way planning to trash those who stay in a bedsitter. I do stay in a bedsitter too.
The first question you need to ask yourself is; how big is your room? The size of your room determines the viewing distance. For instance, if your viewing distance (distance from the TV to where you sit) is 2 meters, a 55-inch TV is best suited for you. If the distance is larger, then a bigger TV will suit.
The second question is, where do you want to place your TV? Is it in the bedroom? If it is in the bedroom, then again, a 55-inch will be okay. If you plan to put it in the living room, go for 55 to 75 inches. The larger the room size, the larger should be the screen size.
We know you love large things but truth is, a larger screen is not good for a smaller room and a smaller screen is not recommended for a larger room. Your room size and TV screen size should always be in harmony.
The third question is, what is your budget? Do you have money? If your room size is large and you can afford a 65 inches TV screen, go for it. Screen size also depends highly on the viewing distance as already mentioned.
Now, if you are looking for a wide range of TVs, there is no need to move from one provider to another. First, know your brand. I will say go for LG Electronics. They have a wide range of TVs that will fit your needs. They have LG OLED, LG QNED miniLED, LG NanoCell, LG UHD. All these come with the real value for your cash, giving you a spectacular cinematic experience in your house.
About Post Author