Dijitali Kicks Off Research To Understand Gen Z
Dijitali partnered with Global Management Challenge through research to understand the Gen Z behaviors peri-urban and rural. GMC gives Kenyan…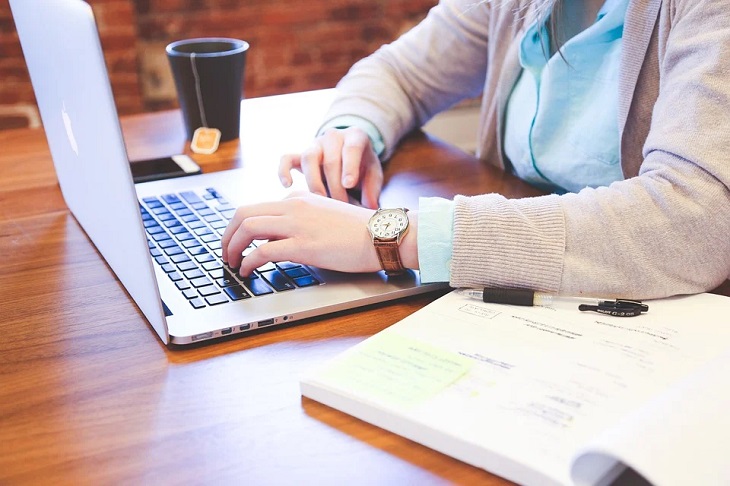 Dijitali partnered with Global Management Challenge through research to understand the Gen Z behaviors peri-urban and rural.
GMC gives Kenyan students the opportunity to experience a global business environment and to challenge themselves against teams across the country by providing a learning environment for aspiring managers and entrepreneurs to gain exposure to the real world.
So far, GMC's biggest challenge has been expanding its reach into peri-urban and rural areas outside of Nairobi and its immediate environs. On this project, GMC has contracted Dijitali to gather insights into their target demographic. With the focus on 18-25-year-olds currently pursuing some form of higher learning, the aim of the undertaking is to explore ways to add value to existing and potential participants, as well as evaluate interest in participating in competitions such as GMC.
By conducting research on this demographic's attitude and behavior patterns, trends around job searches, level of knowledge on employment opportunities, and the business environment, Dijitali gathers the insights to support GMC in a data-driven expansion and scaling up of the GMC program.
By leveraging on our Dijitali centers' relationships with their communities of university students, we will explore how most ideally to communicate with Gen Z and cover different aspects relating to the corporate world that was not covered in their education. The data will also help GMC understand what would keep the youth interested in a challenge, what incentives would increase investment as well as how much time and resources (both financial and physical) they are willing to commit.
Dijitali has over 500 digital Centers across the country, with many of them operating in peri-urban areas. Our model gives clients market access in all 45 counties where we are located – with the projects we carry out varying from research to user onboarding to marketing and awareness campaigns.
About Post Author