Did You Know That Nokia Devices Are Android Enterprise Certified?
With people around the world increasingly working from home, there has been a growing demand for devices that are secure…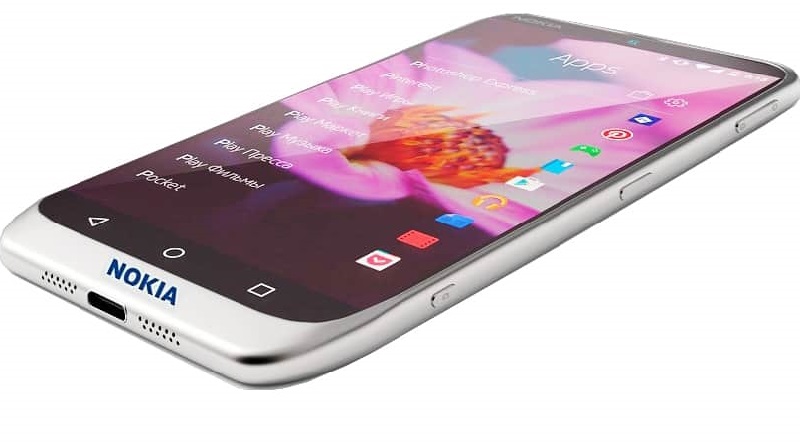 With people around the world increasingly working from home, there has been a growing demand for devices that are secure and can be used for businesses. With the rise in cybercrimes, devices that protect both the business and the customer are something to die for.
Of late, in tech discussions, terms such as Enterprise Security keep on popping up. Enterprise security is a multi-faceted concern that includes both the internal or proprietary business secrets of a company as well as the employee and customer data related to privacy laws.
At the same time, Enterprise security involves the various technologies, tactics, and processes used to protect digital assets against unauthorized use, abuse, or infiltration by threat actors. This is the only way businesses can beat time.
Nokia devices, under HMD Global, are among the few devices in the world whose android is Enterprise Certified. The certification is done by Google. Google's Android Enterprise certification is a shortlist of verified devices and also service providers that meet Google's enterprise requirements for business solutions.
All Android running devices found on that list are tested against Android Enterprise certification requirements, and devices that meet or exceed these requirements become verified and earn the Android Enterprise Recommended seal of approval. This process ensures that approved devices get security patches and major updates, and provide clear information about it.
All the latest Nokia devices have been certified and enterprises using them should be rest assured that they will be receiving monthly security patches, and major upgrades, which should make those devices secure for business uses.
To further improve the safety of its phones, Nokia Mobile, or HMD Global, joined the ioXt Alliance, which is the Global Standard for IoT Security. ioXt Alliance now tests and certifies several Nokia and other Android running phones, which aligns well with Google's Android Enterprise Recommended Program that can now filter devices that have ioXt certification.
The certificates that ioXt Alliance is offering, will help enhance security in the IoT industry. Nokia 3.4, 5.4, 8.3 5G, and 8.3 V 5G UW have been certified through the ioXt Alliance Certification Program as well as the Google Pixel 5, Pixel 4, Pixel 4a, Pixel 4 XL.
Nokia Mobile is taking smartphone security rather seriously, and its partnership with ioXt Alliance will further improve its aim of making Nokia smartphones more secure with every update.
I would recommend that enterprises looking for devices for their business, go for Nokia devices.
About Post Author