Del Monte Kenya Launches A New Breastfeeding Centre For Female Employees
Del Monte Kenya Limited (DMKL) has launched a Breastfeeding Centre in support of female employees who have returned to work…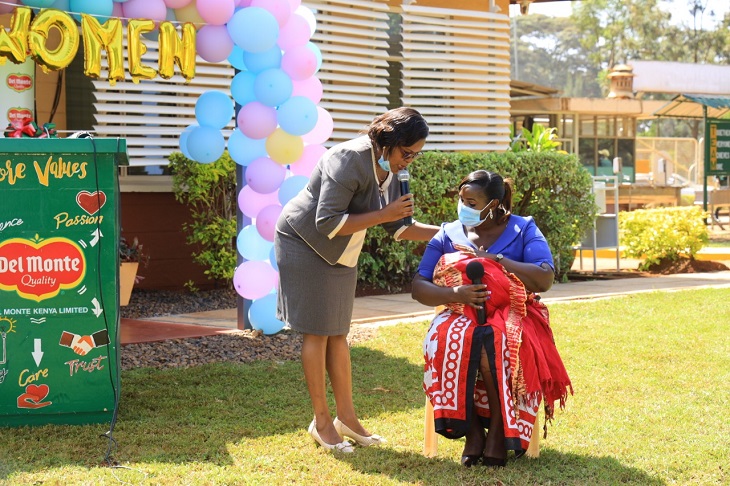 Del Monte Kenya Limited (DMKL) has launched a Breastfeeding Centre in support of female employees who have returned to work following childbirth.
The facility is equipped with adequate equipment suitable for expressing milk, including handwashing equipment, appropriate cooling facilities, electrical outlets for breast pumps, tables, and comfortable seats.
"The World Health Organization (WHO) recommends that children feed exclusively on breast milk for the first six months of their lives, so for us, at Del Monte Kenya it is important to empower our female employees to claim their right to breastfeed," said Mr. Stergios Gkaliamoutsas, DMKL Managing Director, during the launch of the Breastfeeding Centre at the company's headquarters.
As part of the facility's launch, DMKL will also offer breastfeeding classes to pregnant and breastfeeding mothers, educating them on the importance of exclusive breastfeeding and how to breastfeed in the right way.
"We believe that this training will not only enhance proper utilization of this facility but also increase productivity at the workplace," added Mr. Gkaliamoutsas.
The launch of the facility aligns with The Health Act that mandates Kenyan employers to set up lactation stations and offer breastfeeding breaks at workplaces.
Further, it aligns with DMKL's recent launch of its Women's Health and Empowerment initiative following a commitment it made, with the United Nations Foundation (UNF), to empower the lives of more than 10,000 women including its employees and the community by providing them with health services and information on reproductive health cancers, contraceptives, Sexually Transmitted Infections (STIs) and menstrual health by 2024.
DMKL plans to achieve its commitment through the provision of training and dissemination of necessary information via newsletters, pamphlets, and fliers and expanding the on-site health services in its 6 existing Health clinics to provide these new health services.
About Post Author