Dangers Of Raising Excise Stamp Fees By 317%
The National Treasury's plan to increase fees for excise stamps by up to 317% is another gift for criminals involved…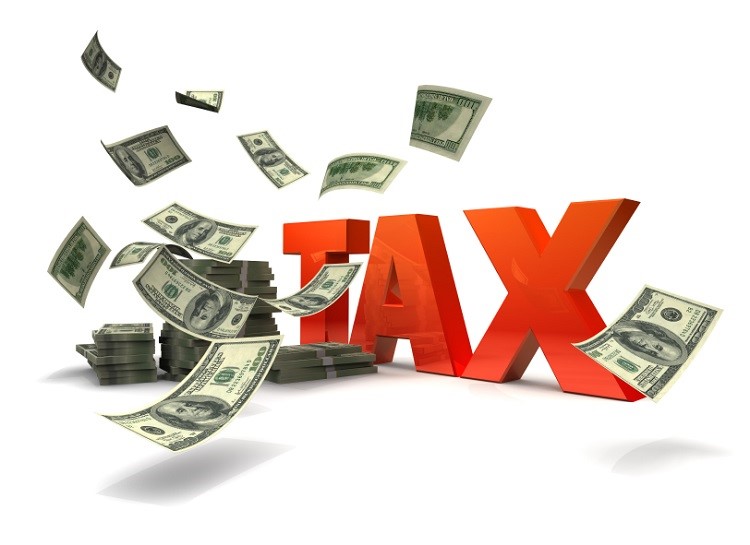 The National Treasury's plan to increase fees for excise stamps by up to 317% is another gift for criminals involved in illicit trade and another setback for consumers already battling with record prices, Stop Crime Kenya (StoCK) warns today.
The massive hike will push up the prices of alcohol, cigarettes, fruit juices, and make-up, which must carry the stamps under the controversial Excisable Goods Management System (EGMS).
StoCK chairman Stephen Mutoro says: "This is yet another unwarranted fiscal assault on citizens struggling to cope with the soaring cost of living. And it will ultimately backfire by driving goods to the black market, thereby actually reducing the Treasury's revenues."
The foreign-run EGMS has been dogged by high costs and inefficiency since its introduction in 2013. StoCK's own research shows the system is not fit for purpose as most Kenyans cannot identify a genuine stamp and almost as many don't even know the stamp's purpose.
An estimated one in every five products sold in Kenya is counterfeit and the Kenyan Association of Manufacturers (KAM) has reported that the market is flooded with fake stamps.
Mr. Mutoro adds: "This increase in fees will simply increase pressure on legitimate producers and offer new incentives for counterfeiters and smugglers who use fake stamps. Honest jobs will be lost, the state will be robbed of vital funds and consumers' lives will be put at risk.
"Instead of this clumsy price hike, a comprehensive review of the discredited excise stamp system is urgently needed to enforce compliance, boost the economy and protect consumers.
"Developing a national policy and legislation around beating illicit trade would go a long way in easing the impending heavy tax pressure on ordinary Kenyans already hit by the retiring of all subsidies on electricity, fuel and other key services."
About Post Author