Daikin's Products Gain Prominence In East Africa
The Daikin's world-class products are now available in East Africa, giving residents an opportunity to experience convenience, home life, and…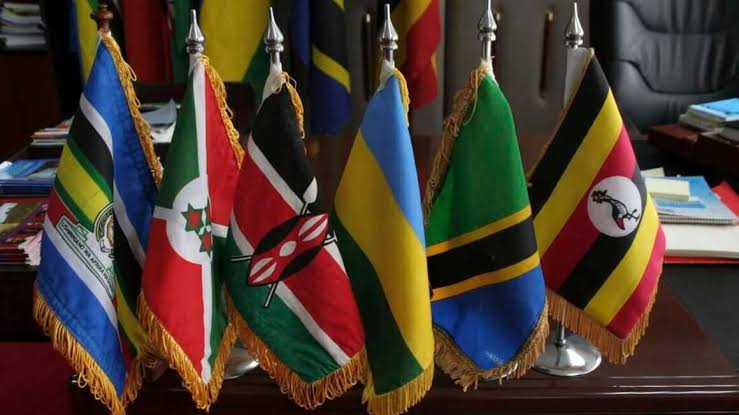 The Daikin's world-class products are now available in East Africa, giving residents an opportunity to experience convenience, home life, and immerse themselves in the coolness than has been associated with the products over the years.
Daikin is a leading innovator and provider of advanced, high-quality air-conditioning solutions for residential, commercial, and industrial applications. Hitting the East African market wouldn't have come at a better time than now when the region is experiencing high temperatures.
"As a world's leading air conditioning company, we are committed to delivering air conditioning solutions that enhance the quality of life all around the world," said Daikin in their latest release.
Daikin is coming into Kenya when the country is set to experience a 70 percent rise in the need for Air Conditioners by the year 2030 according to the recent data by United Nations Environment Program (UNEP) under its United for Efficiency (U4E) program estimates.
As of 2020, at least 24,000 units were sold annually, this is expected to hit 80,000 units per year by 2030. In addition, the stock of room air conditioners in Kenya would increase to approximately 700,000 units within the same time frame.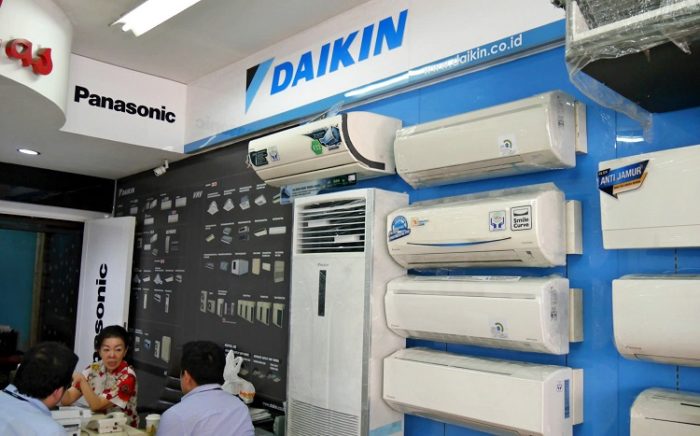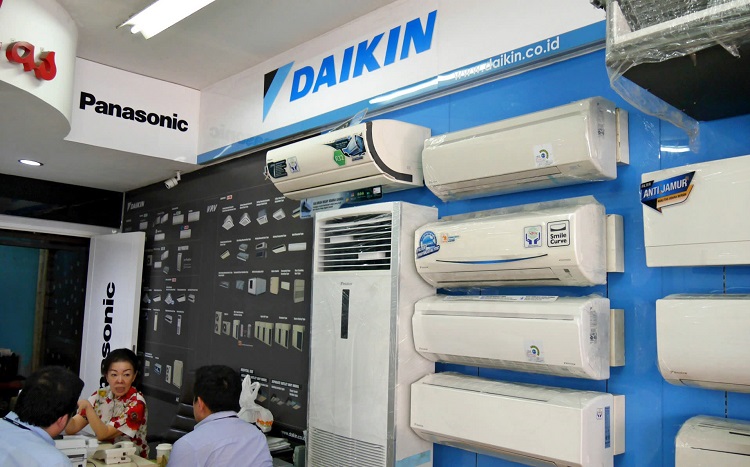 Experts have said that the increase in demand for air conditioners is largely attributed to the rising demand for comfort cooling in Sub-Saharan Africa as a result of increased energy access, economic growth, and higher temperatures due to climate change witnessed in the last couple of years across the region.
At the same time, in this era of climate change, having an Air Conditioner is becoming less of a luxury and more of a basic need and Daikin is working to ensure that they give their customers a better life that they deserve with products and services that match their needs today and, in the future.
About Post Author