COVID-19 Afterlife for Industries As Kenya's Forex Reserves Dip
In the past year (12 months), Kenya's foreign exchange reserves have dropped by 24 percent from $10 billion (an equivalent…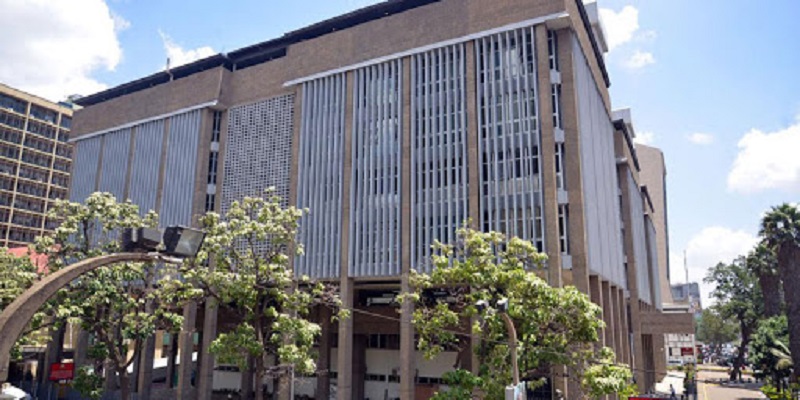 In the past year (12 months), Kenya's foreign exchange reserves have dropped by 24 percent from $10 billion (an equivalent of 6.4 months of import cover) in May 2019.
Central Bank of Kenya data depicts a drop in the country's forex reserves to up to 13 p.c in the past four months to $8 billion (5 months of import cover) in April, down from $9 billion (5.4 months of import cover) in January.
The Kenyan parliamentary Budget and Appropriation Committee (KPBAC) has raised a red alert over the country's shrinking forex reserves arguing it is leaving the economy exposed to both local and external prostration with increased pressure on the shilling which lost six percent of its value to trade at a record low of Ksh107.29 against the dollar on April 30, compared with Ksh101.6 against the greenback in January.
We currently should keep in mind that our exports are down. Tourism is literally dead therefore our reserves will definitely be struck down. And remember we still have to import Personal Protective Equipment's (PPE'S) and medical equipment to deal with the pandemic-COVID-19. Also remember most of our forex comes as remittances majorly from abroad and with the Covid-19 affecting Europe and the US, it has resulted in the fall of remittances to an all-time low.
The shilling is under a lot of pressure to depreciate due to abated forex earnings mainly as a result of reduced exports and deteriorating diaspora remittances which also pose a big risk to the exchange rate as noted. Between January and February this year, remittances lessened 16 percent to $219 million from $259 million according to the central bank.
It is thus prudent to say that the country may face a significant rate of decline in export revenue in light of the Covid-19 pandemic since many of the affected countries particularly in Europe are key trading partners of Kenya. This low-down in the global income means there will be a reduced demand for Kenyan exports that will run down to a fall in export earnings.
REALITY CHECK: A weaker rate of exchange for the shilling will make it more expensive for local industries to continue with operations to source raw materials. This is why we are looking into another type of inflation in the COVID-19 afterlife- Cost-Push Inflation.
About Post Author