Confusion Emerges On Who Runs Hustler Fund
Who runs Hustler Fund? There have been conflicting reports from those put in charge of the Hustler Fund on who…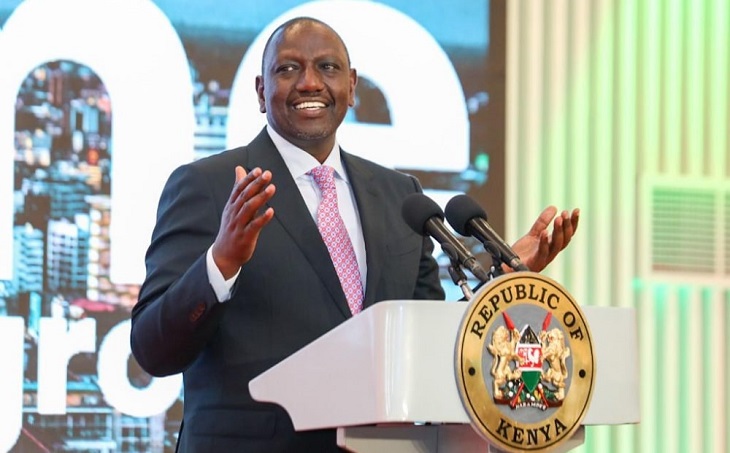 Who runs Hustler Fund? There have been conflicting reports from those put in charge of the Hustler Fund on who exactly manages and runs it. Is it the government or private companies?
"Hustler Fund is being overseen by the Government and not the private companies. We, however, work with approved banks such as KCB, Family, and Co-operative Bank," said CS for Co-operatives and MSMEs, Simon Chelugui.
As you think about the statement by the Cabinet Secretary, here is another from David Ndii, the man leading the President's Council of Economic Advisors:
"Hustler Fund is run by the private sector. We have no access to it. No public official has access to Hustler Fund. It is fully automated and runs by an engine provided by the telcos."
Not once but many times, President William Ruto is on record saying that the Hustler Fund is a government initiative. It is indeed a government initiative given that this is his brainchild.
Between President William Ruto, CS Simon Chelugui, and David Ndii, who should we believe? Go with what President William Ruto and his CS are saying. That is the truth of who runs and manages Hustler Fund. David Ndii might either be in the dark or he was trying to drive an agenda.
The Fund has gained momentum since its launch. Initially, the majority of those who could access the loan had their limits at 500 shillings. The limit has since been doubled for most of them. For some, however, the limit is still as before.
This month, the government started a new product called Hustler Fund Biashara Loan aimed at giving small business cash to up their capital and pay back within a period of one to nine months.
Small businesses can access between 10,000 and 200,000 shillings upon the registration of their businesses. However, many say the feature is yet to be made active.
About Post Author