Challenges Facing MSMEs In Kenya And How TechnoServe Is Helping
Kenya's economy runs on the wheels of entrepreneurs. The sector employs at least 86 percent of the population and contributes…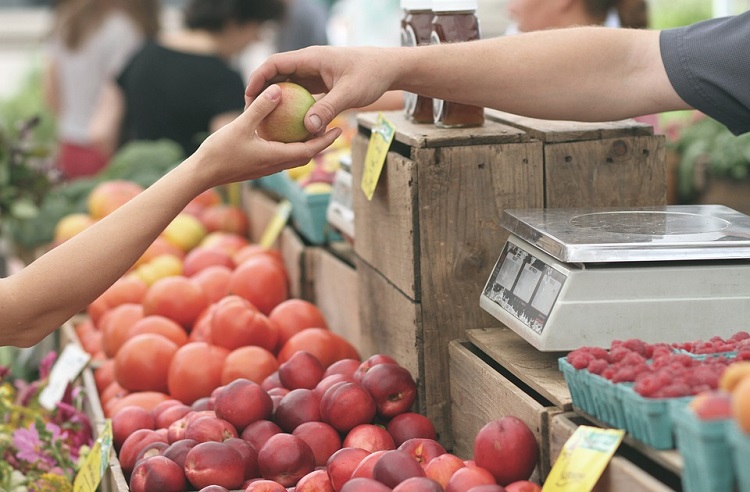 Kenya's economy runs on the wheels of entrepreneurs. The sector employs at least 86 percent of the population and contributes at least 30 percent to Kenya's gross domestic product (GDP).
Despite the advantages that these retailers have on the Kenyan economy, they still face a myriad of challenges that have seen millions of them collapsing.
Statistics from the Kenya National Bureau of Statistics (KNBS) showed that at least 450,000 entrepreneurs are shutting down annually. With the advent of Covid-19, the numbers might have risen to unimaginable ranks.
The problems that these group segments face vary on the different demographics, age, gender, financial literacy, and educational background just to name but a few.
Let us discuss how easy it is to access financing in our country even at an individual level. Often are the times that desperation leads to most of us borrowing from loan apps. These apps have ruthless interest rates. Imagine how hard it is for a retailer looking for a lump sum amount to boost his or her business from a bank. Financial institutions have not made this process for retailers a walk in the park. They are required to give collateral as a guarantee of payment to the loans they seek.
The change of guard in various technology platforms has not made their business easy. Technology evolves daily and new methodologies are put in place may be difficult to execute for some retailers. However, TechnoServe has brought light into this by constantly offering training to these retailers and thus they are able to go about it smoothly.
The need to cultivate a saving culture is a value that TechnoServe helps inculcate in retailers. This enables them to have business continuity. There are able to get more stock of products, able to cater to their daily and family needs and to top it all it helps money circulation in the economy
All said, let me dive deeper into what TechnoServe does.
TechnoServe, a non-profit organization that develops business solutions to poverty by linking people to information, capital, and markets, has been at the forefront of providing solutions to small businesses within the country.
The organization works with enterprising people in the developing world to build competitive farms, businesses, and industries that have often ended up bringing a transformation of the micro-retail sector.
Through programs and forums such as the micro-retail stakeholder's forum that TechnoServe Kenya holds every year, micro-retail, which is a subset of TechnoServe's Entrepreneurship practice, has evolved into a large portfolio of programs that work in unison to impact businesses.
About Post Author