CFA Conference To Show Why Africa Needs Africa Solutions
The Covid-19 pandemic has resulted in a huge downward economic shift and is expected to bring in long-term structural shifts.…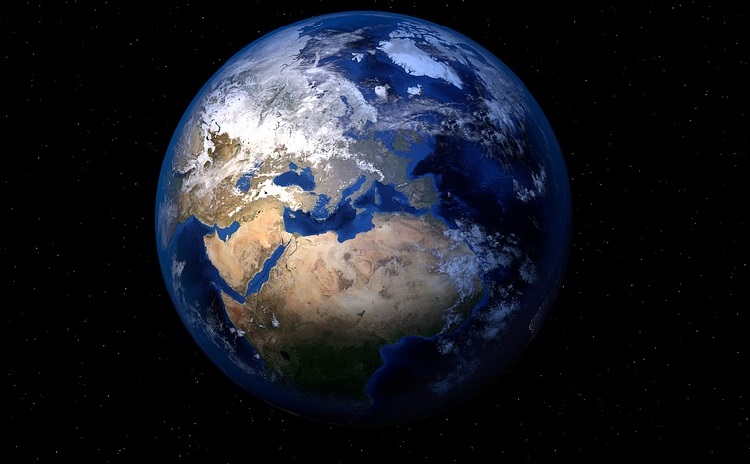 The Covid-19 pandemic has resulted in a huge downward economic shift and is expected to bring in long-term structural shifts. Africa was among the continents that were hit the most by the pandemic with the East African Region feeling the most heat.
Global investors are now forced to shift their outlook and strategies to enable them to navigate the changing and increasingly uncertain investment environment around the world. They are also coming together to exchange ideas on how to roar and succeed in this economic environment.
When it comes to achieving investment goals, it is crucial that investors understand how the evolving investment landscape and changing macroeconomic environment continue to alter traditional investing norms.
Sustainable investing has now come into focus as organizations and investors alike look to shift their resources to such opportunities. It is with this in mind that the CFA Society East Africa will be hosting its 4th Annual Investment Conference which is set to bring together stakeholders from Kenya, Uganda, and Tanzania.
The one-day event will be a platform for participants to learn and share ideas and experiences on how to deepen our regional capital markets to spur economic growth, through keynote speeches, presentations, and panel discussions.
The main goal will be to deepen regional integration and increase the competitiveness of East Africa as a global investment hub. They will have an opportunity to network and link up with experts from other regions for a better future.
This is a great opportunity to come together with other sector players to discuss emerging issues such as technology, ESG, and management of investment skills providers (employees) in view of the new global trends and their impact on the regional investment markets.
Registration for this event is ongoing. It will take part on November 17, 2022. Register now through https://app.glueup.com/event/cfa-society-east-africa-4th-annual-investment-conference-63889/ and gain knowledge.
About Post Author