Carrefour Heads To Mombasa With Three More Openings
Carrefour, operated in Kenya by Majid Al Futtaim, is expanding its retail footprint across the country with the upcoming opening…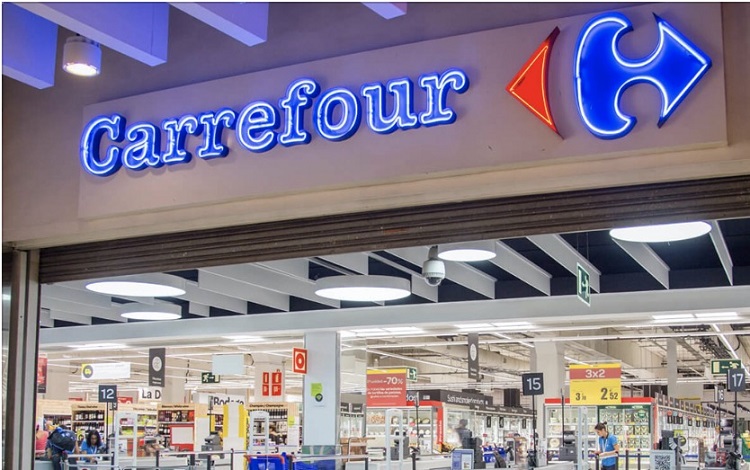 Carrefour, operated in Kenya by Majid Al Futtaim, is expanding its retail footprint across the country with the upcoming opening of three new Carrefour stores in the nation's second-largest city, Mombasa.
Set to support the city's local suppliers following the COVID-19 pandemic, the store openings will mark Carrefour's commitment to investing in the Kenyan economy while expanding consumer choice.
Located in Mombasa, the first two stores will officially open their doors and welcome customers in November 2020 at City Mall Nyali with the new outlet spanning 2,150 sqm, and Diani Centre Point Plaza with this store spanning 1,800 sqm.
The Nyali store will house a home-made bakery section alongside a wide assortment of non-food and electronic products and will feature a two-floored Carrefour Diani that has been designed using best practice retail space concepts.
The stores will stock over 20,000 food and non-food items each, all under one roof for the convenience and ease of Mombasa residents.
A third store will also be launched as part of the development of Shanzu Mall — which will be completed by 2023.
Franck Moreau, Country Manager of Carrefour Kenya at Majid Al Futtaim Retail, said: "The opening of the three stores in Mombasa underscores our ambitious growth and expansion plans in Kenya. It honors our commitment to offering great customer experiences locally; doing so by bringing a wide assortment of products — at the best value within a modern, state of the art environment — to more Kenyans and communities across the country."
In keeping with the brand's values, Carrefour will work with Kenyan suppliers and farmers from the coastal region to supply fresh produce directly to the stores. This is in line with the brand's commitment to the Buy Kenya, Build Kenya national campaign which exclusively promotes Made in Kenya products, to support the local industry.
Moreover, the three stores will create both direct and indirect employment opportunities for over 600 Kenyans across the coastal region as Carrefour keeps its promise of investing in local talent.
The opening of the three Carrefour stores will raise the total number of the brand's outlets in Kenya to 11, including eight operational stores in Nairobi.
About Post Author