Businesses Sharply Declined In February On Tax Woes
A new PMI survey by Stanbic Bank Kenya has shown that Kenyan businesses recorded a sharp decline during the month…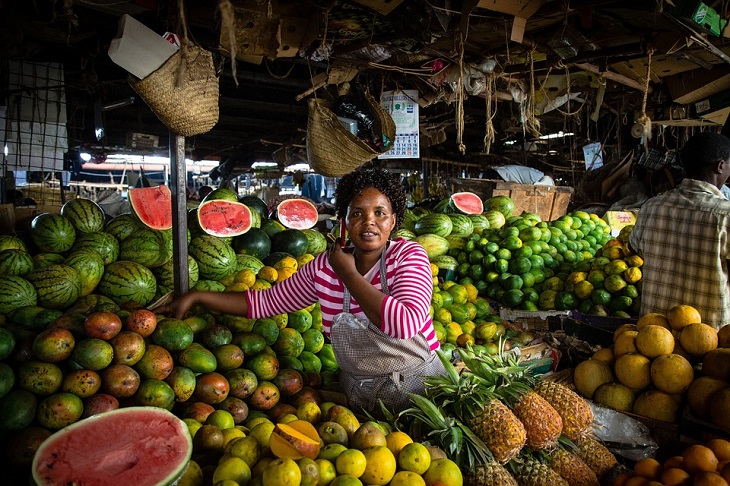 A new PMI survey by Stanbic Bank Kenya has shown that Kenyan businesses recorded a sharp decline during the month of February on account of tax woes, high cost of living, and pressures that curtailed the power of Kenyan customers to purchase.
According to the survey, both the output and new orders recorded sharp falls during the month, leading to renewed cuts in employment and purchasing. "The sharp fall in sales came amid reports that cost-of-living pressures and cash flow problems had stunted customer spending," stated the survey.
The survey noted that currency weakness and reports of increased tax burdens fed through to a sharper rise in input costs, one that was among the fastest seen since the series began in 2014. "While some firms passed these costs on to customers, the rate of charge inflation was broadly unchanged from January and much softer than that of input prices."
For the first time in six months, the headline PMI registered below the 50.0 no-change mark in February, dropping to 46.6 from an 11-month high of 52.0 in January.
The reading indicated a solid deterioration in operating conditions, driven by renewed contractions in many of the covered metrics.
Demand weakness was particularly clear in the latest survey data, as companies reported a sharp contraction in new order volumes following a solid upturn in January. Survey panellists frequently noted that customers had pared back spending due to high inflation and a lack of money in circulation.
"Firms also suffered from a marked fall in export sales, one of the fastest seen on record… The downturn in sales led Kenyan companies to make renewed cuts to activity, employment, and purchasing in February."
At the same time, output fell sharply and for the first time in four months, while input purchases fell for the first time since last August. While job losses were only mild overall, they were the strongest seen since April 2021.
About Post Author