Burn Offers Kenyans Ksh 1000 Off Jikokoa To Increase Clean Cooking
Burn Manufacturing has rolled out an offer that will see Kenyans pay 1,000 shillings less for the iconic Jikokoa that…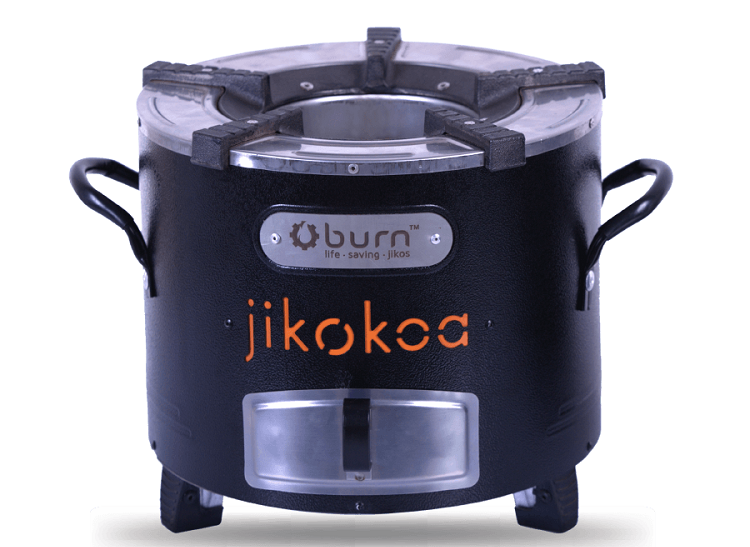 Burn Manufacturing has rolled out an offer that will see Kenyans pay 1,000 shillings less for the iconic Jikokoa that has been revolutionizing cooking and heating in Kenya.
Initially, the Jiko was going for 4,490 shillings but following the offer, Kenyans will now buy it for 3,490 shillings for as long as the offer lasts. This special offer gives Kenyans an opportunity to upgrade their cooking especially those still using traditional methods.
The Jikokoa has transformed the lives of more than 5million people in Kenya and East Africa as it offers faster cook time, uses less fuel compared to the traditional stove. It also has a warranty that allows customers to access aftersales service in more than 60 plus service stations countrywide.
Currently, the company is offering free delivery across the country to customers who buy from the online platform – the Omaar marketplace.
71 percent of households in Kenya still use a type of woodstove as either their primary or secondary cookstove, with a greater prevalence of 92 percent in the rural areas.
5.5 million households in Kenya own at least one charcoal stove with 1.3 million (10.3 percent) reporting using a type of charcoal stove as their primary cooking solution.
1.7 million households in Kenya (14 percent of the total population) use kerosene for cooking with 27.7 and 3.2 percent of urban and rural populations respectively reporting use.
Please get a Jikokoa today and stay a healthy life.
About Post Author