Burn Manufacturing Has More Than 60 Service Stations To Serve Customers
No brand exists in a vacuum. Every brand is because of the people. Every brand lives and survives because of…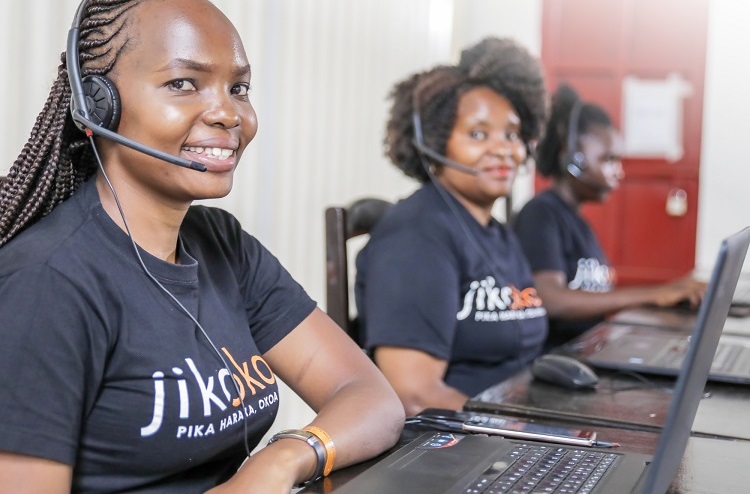 No brand exists in a vacuum. Every brand is because of the people. Every brand lives and survives because of customers. Without customers, there is no brand. That is the truth.
Every product or service is often tailored towards solving a problem. Nobody buys a product or subscribes to a service where there is no need. Every product or service has a goal, purpose and a problem to solve.
The best thing that a brand can ever give its customers is trust. In fact, trust is the invisible currency that ever great brand thrives on. People don't buy products and services anymore; they buy trust.
Burn
A good brand values its customers more than anything else. Burn Manufacturing, over the years, has been leading the path of championing for clean cooking around the country by providing affordable energy-saving stoves; the Jikokoa.
"A big differentiator for BURN is our commitment to provide users with the best customer-experience when they purchase our jikos," said Burn in a recent statement.
According to the Thika-based company, nine out of ten customers in a recent survey expressed satisfaction with the customer care giving them 92 percent Customer Service Net Score, 22 percent higher than the industry standard of 70 percent.
"Not only do we have a dedicated customer service team, but we are also the only clean cook stove manufacturer offering a network of service stations throughout Kenya for stove repairs," Burn added.
Customers who buy Burn products are always reminded to register their Jikokoa, Jikokoa Xtra and Kuniokoa stove warranties so they can capitalize on the comprehensive after-sales services.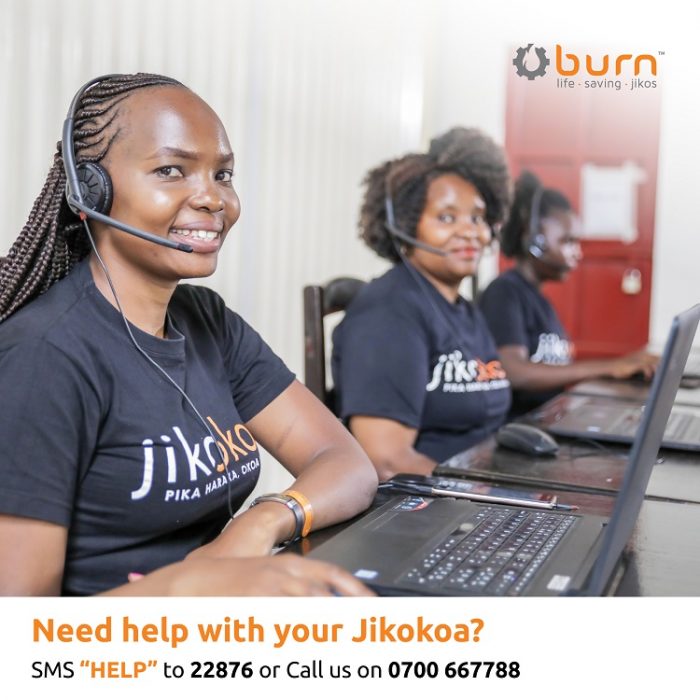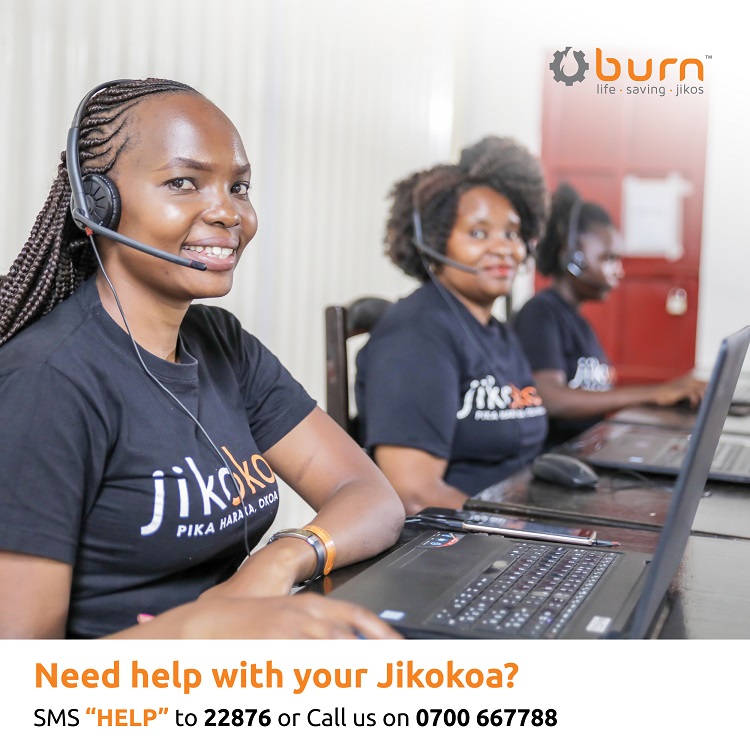 One such happy customer is John Matara Kuria from Kiambu "Want to convey my Gratitude to JIKOKOA BURN TEAM. You have made my year. My Jikokoa was repaired today looks very new. These are the companies we need they keep their word. This is where we belong. Pika Kwa Haraka Okoa Makaa!"
Another customer, Josiah Mogambi Gisemba, from Nakuru said "I can now happily report that I took the Jiko to your repair center in Nakuru where I was well received by Joseph who also carried out the repair giving the Jiko a new lease of life. I appreciate BURN for keeping the word of free repair within the warranty period. This is encouraging & I can confidently say together with my wife we will convince more of our friends to acquire Jikokoa so as to experience the Kitchen companion of your product."
About Post Author