They say numbers don't lie. Burn Manufacturing, makers of the iconic Jikokoa and others have impacted over 5 million lives within and without Kenya.
The impact ranges from saving people from huge fuel costs, conserving the environment, as well as taking part in activities that give back to humanity.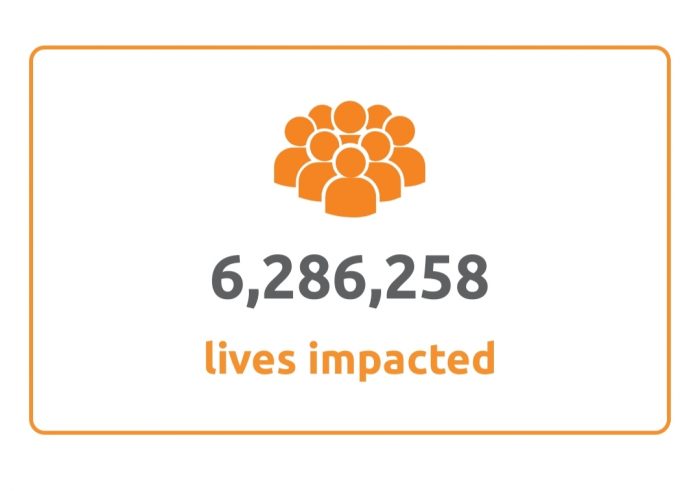 The Jikokoa maker is a household name in championing for clean cooking through the use of energy-saving stoves.
The company has already sold 1,142,956 stoves that have helped in saving about 4,749,317 tonnes of wood. This has in turn conserved trees and forests, hence the earth we live in.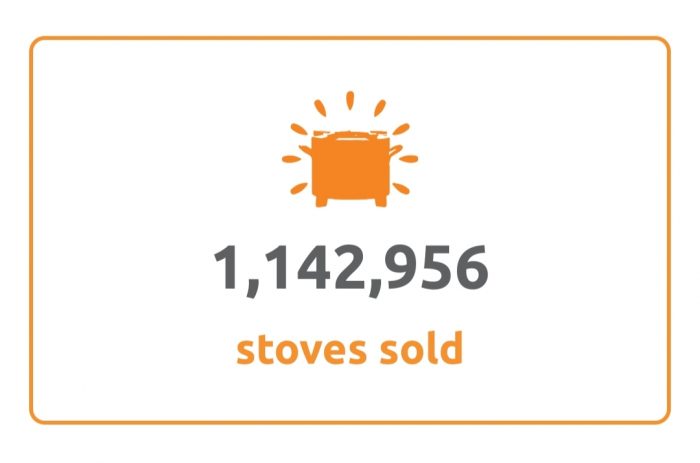 Carbon dioxide is good for the atmosphere. It plays a major role in preventing harmful raise from the sun from hitting the earth. It is also good in photosynthesis in plants, that in turn give us the oxygen we breathe in. To this extend, products from BURN have helped save at least 8,406,292 tonnes of Carbon dioxide (CO2).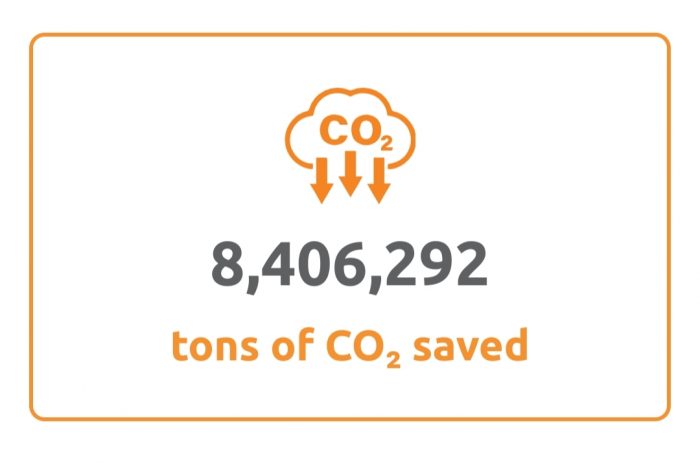 Covid-19 has hit hard on various people's financial status. Many have lost their jobs and some have seen their businesses shut. Anything that helps one save money is worth embracing. In total, stoves from BURN have helped households save a whopping 368,395,546 dollars.
The beauty about BURN products such as Jikokoa is that they are made by people who understand the product; women. 60 percent of the workforce is made up of women, making products they know are meant for the purpose they are intended to.