As the world celebrated World Environment Day, the main call was for human beings to join hands and save the earth by planting more trees and ensuring that the earth is a better place for every living thing. We need the earth more than it needs us.
In Kenya, the Forest Sector is key to Kenya's social and economic wellbeing as most of the country's economic sectors rely on environmental-based resources for their sustenance.
The Sector contributes about Kenya Shillings 7 billion to the economy and employs over 50,000 people directly and another 300,000 indirectly. Forest ecosystems also enhance landscape resilience to climate change.
In the country's water towers, forests provide environmental services that include water quality and quantity, reduction of soil erosion, and creation of micro-climatic conditions that maintain or improve productivity.
Forests are also known to be among the most effective sinks of greenhouse gases, which cause climate change, and hence they are important in contributing to climate change mitigation.
Kenya's forest cover is estimated to be about 7.4 percent of the total land area, which is a far cry from the recommended global minimum of 10 percent.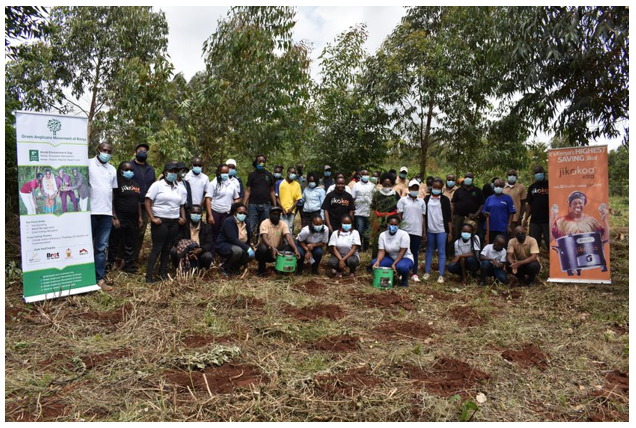 Kenya's closed canopy forest cover currently stands at about 2 percent of the total land area, compared to the African average of 9.3 percent and a world average of 21.4 percent. Most of the closed-canopy forests in Kenya are montane forests that are also the nation's water towers.
In recent years, Kenya's forests have been depleted at an alarming rate of about 5,000 hectares per annum. This is estimated to lead to an annual reduction in water availability of approximately 62 million cubic meters, translating to an economic loss to the economy of over USD 19 million.
BURN Manufacturing, the giant maker of the iconic Jikokoa, took part in the planting of trees to market World Environment Day. BURN has already sold about 1,101,421 energy-saving stoves within and without Kenya immensely reducing the cutting down of trees.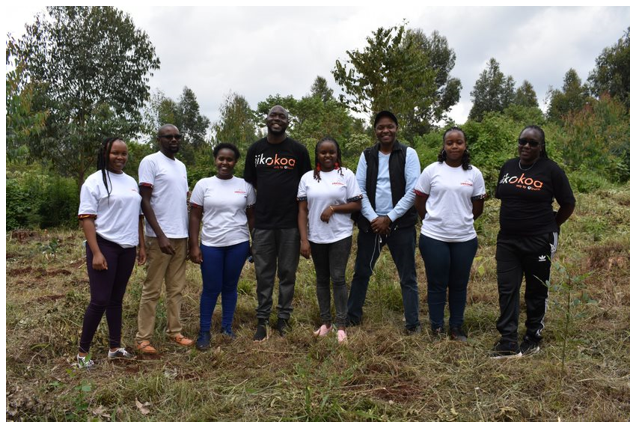 At the same time, BURN has saved the earth 7,976,685 tons of CO2. In helping conserve trees and save forests, BURN products have saved 4,506,620 tons of wood. The company says its products have led to 350,647,773 dollars in household savings.