BURN Cuts Price For Jikokoa Classic By Ksh 1200
BURN Manufacturing, the makers of Jikokoa are set to cut the price of their medium-sized Jikokoa by 1,200 shillings from…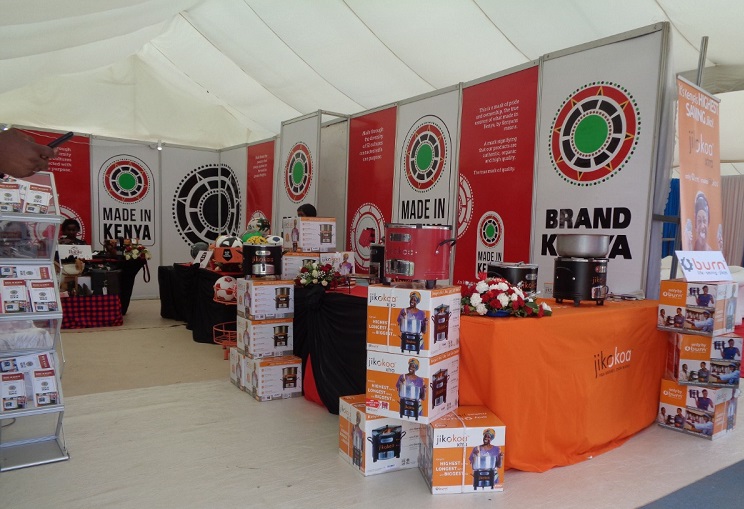 BURN Manufacturing, the makers of Jikokoa are set to cut the price of their medium-sized Jikokoa by 1,200 shillings from March, making it one of the most affordable on the market compared to other peers.
The product is currently retailing at 4,490 shillings both online and across offline shops but starting March, the price will be at 3,290 shillings.
Coming at a time Kenyans are struggling with the hard economic times brought about by the ongoing COVID-19, the 1,200 shilling offer will give Kenyans with a dream to own an energy-saving jiko a huge relief.
Jikokoa has over the years won praises far and beyond on affordability, durability, and the care for the environment at a time the world is striving itself in terms of using clean energy.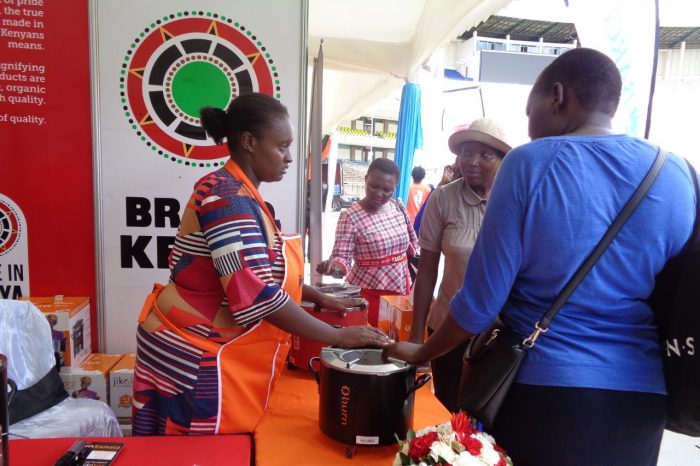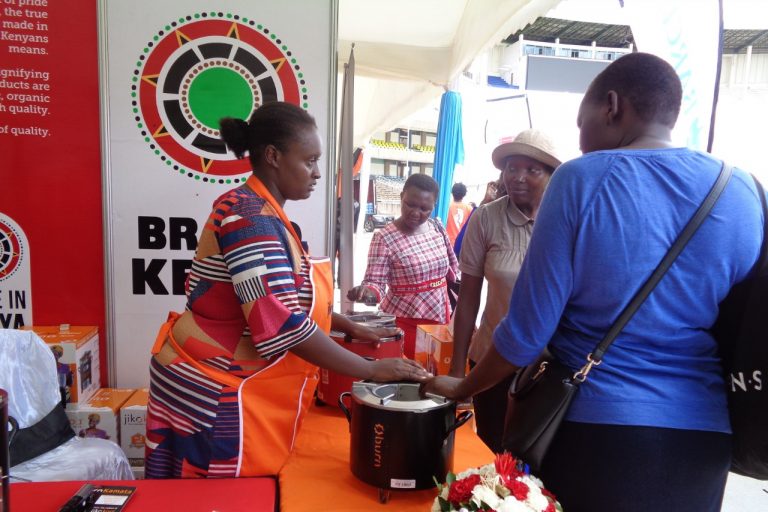 As the year 2021 kicked off BURN marked a remarkable milestone of having sold one million stoves since inception and playing a magnificent role in saving cash spend on other forms of cooking as well as the environment.
The one million-mark of stoves sold also stamped BURN's longstanding tradition of targeting not only low- and middle-income customers, but also higher-income customers who use charcoal for special meals.
"Our customers purchase the stove for fuel savings but love it because of the reduction of indoor air pollution and the improved cooking experience," said BURN in a previous statement.
Over the past few years, BURN has grown the factory from the original 20,000 square feet to 53,000 square feet, BURN is currently selling 25,000 units per month with the capacity to produce 55,000 stoves and are on track to reach 90,000 stoves per month in 2021.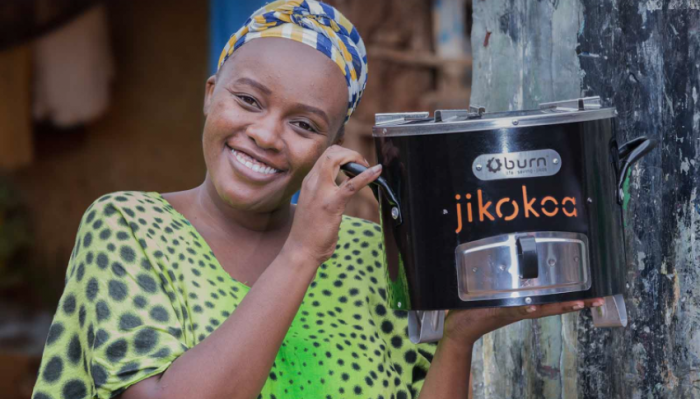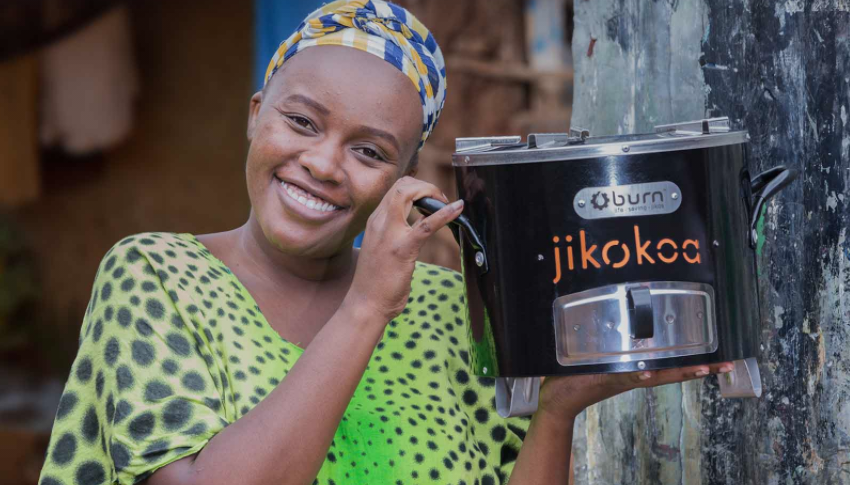 Over the last 7 years, BURN has built a profitable business while proving that cookstoves can deliver transformative social, financial, and environmental impacts.
A study done by the University of California at Berkeley shows that a US$40 household investment to purchase a Jikokoa (a BURN-designed stove) generates a staggering US$1,000 economic return for society.
80% of all rural and urban households in Kenya use either wood or charcoal for cooking, BURN's two core products- the Jikokoa & Kuniokoa serve both of these markets.
"The State of Access to Modern Energy Cooking Services" report showed that four billion people around the world still lack access to clean, efficient, convenient, safe, reliable, and affordable cooking energy.
The report also says that around 1.25 billion are considered in transition with access to improved cooking services, the other 2.75 billion face significantly higher access barriers.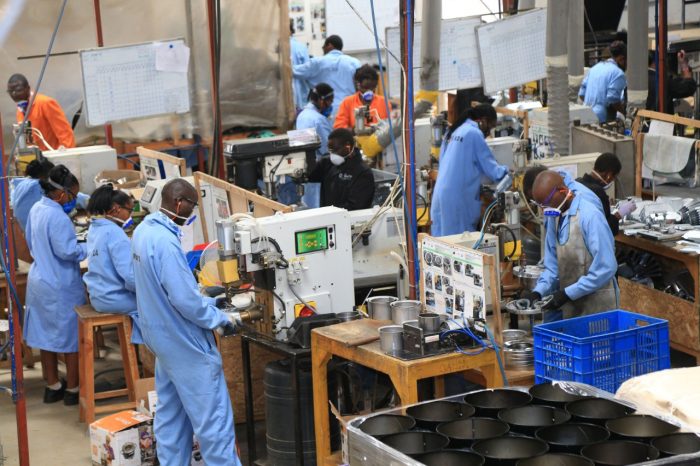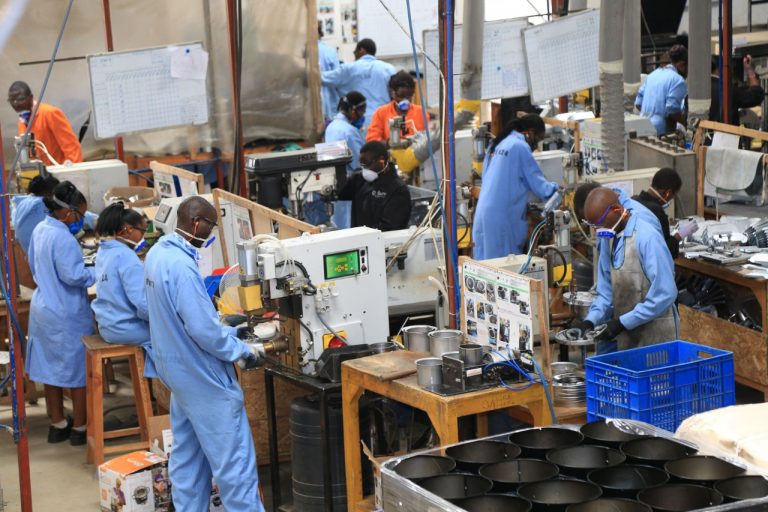 Is the price reduction by BURN permanent? Keep it locked.
About Post Author