Boomerang Africa rebrands to Cartoonito Africa
Boomerang Africa becomes Cartoonito Africa in English-speaking African countries on 25 March – with the best of Boomerang alongside exciting…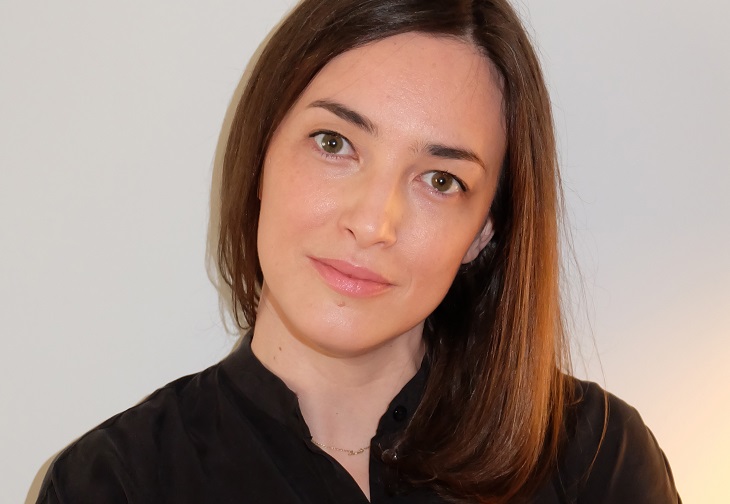 Boomerang Africa becomes Cartoonito Africa in English-speaking African countries on 25 March – with the best of Boomerang alongside exciting new shows filled with more laughs, more adventures, and more friends.
"The rebrand of Boomerang Africa into Cartoonito Africa enriches our channel universe, bringing together the crème de la crème of Boomerang with more adventures and more friends to be part of ONE big Cartoonito family!" says Ana Gonzalez, Editorial Lead: Southern Europe and Africa, Kids Brands, Warner Bros. Discovery. "We know kids and families love our shows, and we're looking forward to adding even more amazing content that brings the whole family together."
Leading the rebranded channel is an exciting special – Secret Origins of the Batwheels – which kicks off at 08:40 CAT on 25 March. Batwheels is an action-adventure show that combines two of kids' favorite things – superheroes and vehicles! The show revolves around a fun, dynamic team of super-powered vehicles and the obstacles these characters encounter as they battle the bad guys.
This heroic and fresh gateway to Gotham City teaches that teamwork is an integral part of the play that will help save the day. A 32-minute special, Secret Origins of the Batwheels, sees the Batcomputer forced to bring the Bat-Vehicles to life when Batman, Robin, and Batgirl are all captured. The newly-minted Batwheels must defend the Batcave and face off with the Legion of Zoom – all without Batman's help! The Batwheels series will then run every weekend at 08:40 CAT.
Bugs Bunny Builders follows Bugs and Lola as they manage a crew of builders at ACME Construction Company who really shouldn't be anywhere near a construction site! However, by working together as a team, Daffy Duck, Porky Pig, Tweety, and others use their tools and wild vehicles to pull off some of the looniest construction jobs ever! Bugs Bunny Builders premieres on Monday, 10 April, at 16:45 CAT and will run Mondays to Fridays at the same time.
In Interstellar Ella, the year is 3021. The place is the Milky Way, where eight-year-old Ella gleefully heads out with her friends on exciting adventures of discovery. At only eight, she already knows quite a bit about space … but there is always more to explore! With her besties Slippy and Madhu, Ella navigates the challenges that come her way. Things may not always work out the way she plans, but Ella never lets that get in the way of interstellar fun. Interstellar Ella premieres in June 2023.
Cartoonito Africa – home to your favorite characters filled with more laughs, more adventure, and more friends – will be distributed in linear on all the same channels –  DStv (channel 302), GOtv (channel 68) (channel 155 in Ghana, and channel 357 in Uganda), AzamTV (channel 227) and Canal+ Ethiopia (Channel 127).
About Post Author