Black Shines Brightest Party Is At Your Door
Guinness through its global campaign dubbed Black Shines Brightest is bringing the party to entertainment joints near you in 14…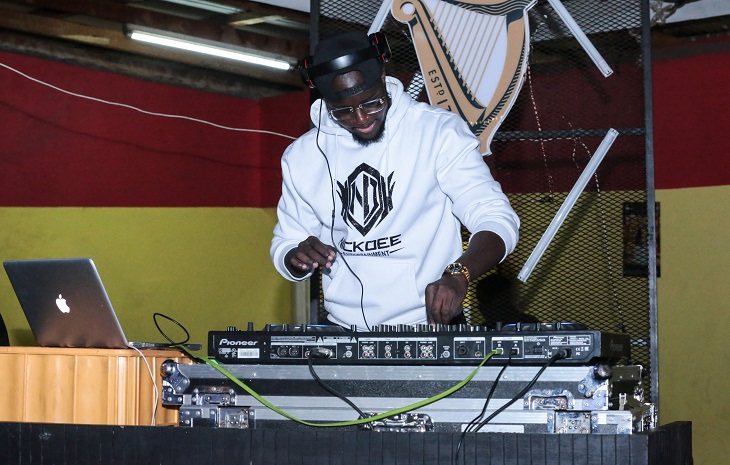 Guinness through its global campaign dubbed Black Shines Brightest is bringing the party to entertainment joints near you in 14 regions across the country.
The Black Shines Brightest campaign which was unveiled in October last year celebrates creativity, entrepreneurialism, and individualism in Africa by collaborating with young talent who are creating their path and giving the younger generation renewed belief that it's possible to shine in your way
Last Saturday, 28th May, Guinness hosted a party at the Vibe Tamasha Hurlingham in Nairobi where revelers were entertained as they watched the final match of the UEFA Champions League season between Liverpool and Real Madrid where the latter emerged winners.
On 21st May the Nairobi similar events were held in Nairobi and Kisumu where revelers were treated to electric performances by multiple award-winning Rappers – Khaligraph Jones, King Kaka, and Brizzy Annechild popularly known for his hit song 'Hera nyalo sandi'
Elevated Parties are Guinness' invention to give its consumers the best possible experience. As revelers enjoy their favorite Guinness drinks at select outlets across the country, artist performances will top up the in-bar experience to make it more memorable.
Guinness is a distinctive beer bursting with life. It is a flavorful, bold, and dynamic beer, sparkling and brimming with energy and exuberance.  It is the liquid embodiment of a Black Shines Brightest attitude.  A beer that has brought a dash of magic to millions in Africa and across the world for over 250 years with the boldness and vision to live life to the full.
About Post Author