Being An Entrepreneur In Africa Is Not A Walk In The Park
By Muthoni K Entrepreneurship is like a long and treacherous journey. There are ups and downs. Sometimes one wins, and…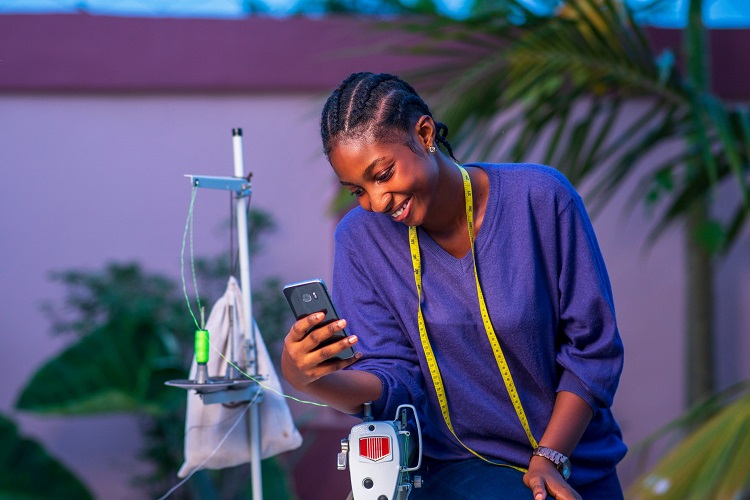 By Muthoni K
Entrepreneurship is like a long and treacherous journey. There are ups and downs. Sometimes one wins, and sometimes one loses. The secret lies in always pushing, having the will, energy, and zeal to rise after every fatal fall.
Being an entrepreneur in Africa is not a walk in the park. There is a myriad of challenges that will bring one down within a blink of an eye. Any avenue that cushions entrepreneurs against a fall and maximizes their profits is worth rushing for.
Entrepreneurship is often categorized under micro and small businesses. These micro and small businesses form the backbone of emerging economies by generating income, creating employment, and contributing to economic growth.
Stats from the International Labor Organization (ILO) indicate that small and micro businesses generate about 90 percent of employment opportunities in Sub-Sharan Africa.
The above stats are true given that in Kenya, for instance, according to the Kenya National Bureau of Statistics (KNBS), micro and small businesses employ about 86 percent of the population and contribute about 45.5 percent to the gross domestic product (GDP).
There is no doubt that micro retail outlets are an essential source of basic goods and services for vulnerable communities and serve as a vital link in food supply chains. In most economies in Africa, these outlets play a huge role in enabling financial inclusion.
Faced with so many challenges, many entrepreneurs in Africa often have no one to walk with them. They are abandoned by financial providers, especially commercial banks because they are considered high-risk customers.
With little help from other players, TechnoServe came in to help micro and small retailers in Kenya, Nigeria, Côte d'Ivoire, and Tanzania improve the operations and profitability of their stores to enable them to increase their income and maximize their economic potential.
So far, TechnoServe has worked with 24,095 micro-entrepreneurs across these countries in partnership with Citi Foundation, Elea Foundation, The Mastercard Center, Mastercard Foundation, and the Moody's Foundation.
Through the delivery of a combination of in-shop advisory services and group training, TechnoServe has helped more than 24,000 small shops to increase their sales and profits and create jobs.
Through the programs, they have helped store owners to form business groups that facilitate bulk ordering and direct linkages to suppliers and manufacturers as well as addressing access to finance constraints, through rotating savings and credit associations and mutual credit guarantees.
Many small businesses fail when they fail to embrace technology. They end up locking themselves into a vacuum, away from the real world. The truth is, technology can be particularly transformative in this sector and has piloted digital technologies that help shop owners manage inventory, sales, and finances.
Through programs such as Smart Duka, TechnoServe has been able to increase the profitability of over 1,000 high potential shops in Kenya's capital, Nairobi. At the same time, through the Pan-African Youth Entrepreneur Development, TechnoServe is spreading wings within other markets.
About Post Author