BDO Africa To Start Serving Clients In The US And Europe
BDO East Africa, a public accounting, tax, and advisory firm, has expanded its Kenyan operations to serve the growing demand…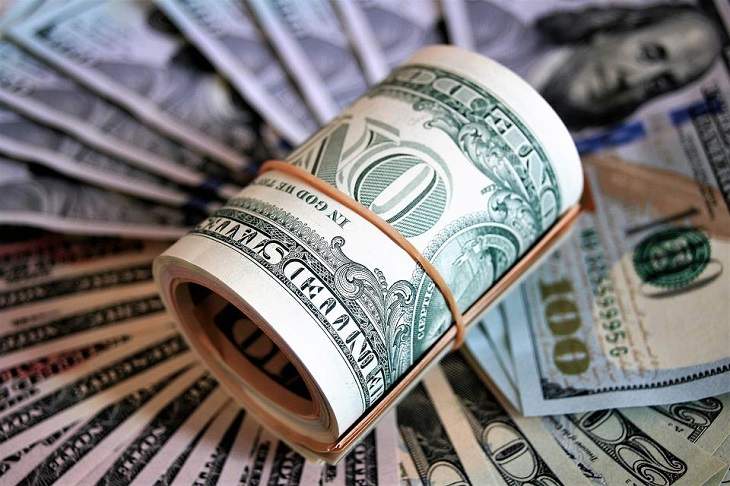 BDO East Africa, a public accounting, tax, and advisory firm, has expanded its Kenyan operations to serve the growing demand for outsourced financial services from the USA and European markets.
BDO Africa regional director Mark Stewart said that there is a growing demand for audit and other services because of the Covid-19 effects that have changed the labor market.
The possibility of audit and other services to be done offsite has presented an opportunity for the outsourcing of these services to jurisdictions such as Kenya which he said boasts a rich talent pool, thanks to the exceptional quality of its colleges and universities.
"That is one of the opportunities that we see in Kenya because the country has strong universities and colleges and we see the possibility of utilizing these skilled people in servicing clients in other parts of the world which are experiencing tremendous pressure on their working talent," said Stewart when opening the organization's Africa Partners Conference.
BDO Global CEO Pat Kramer also visited Nairobi to officially open the BDO Africa Partners conference, his first trip since his appointment in November 2022.
His visit underscored Nairobi's rapidly increasing significance as a regional hub for financial services, showcasing its growth potential in this sector.
BDO is an international network of public accounting, tax, and advisory firms that perform professional services under the name of BDO. BDO public accounting, tax, and advisory firms provide professional services in 164 countries and territories, with 111,307 people and 1,803 offices worldwide.
About Post Author