At Family Bank, Banking Is More Than A Transaction
Banking should be more than just a transaction. Banking should be about you, the customer. Right when you walk through…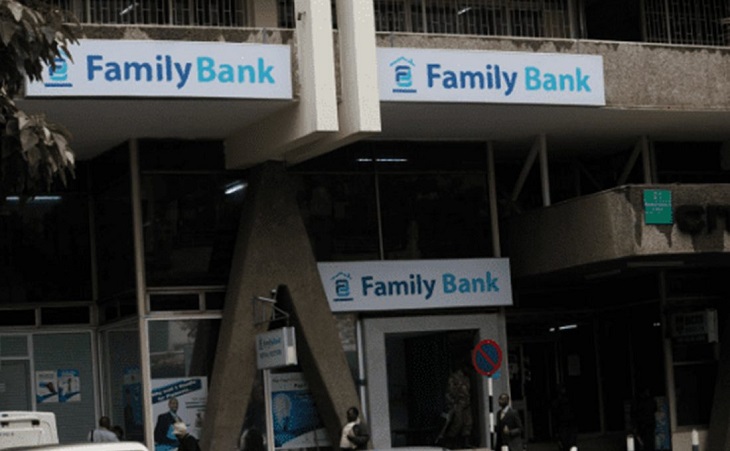 Banking should be more than just a transaction. Banking should be about you, the customer. Right when you walk through that banking hall, you should feel part of the Family, appreciated, and treated, not as a source of money, but as part of the whole banking Family.
Watch this video on what real banking means:
Have you walked into any Family Bank Kenya branch lately? Have you visited them to open an account or asked them to help your business Fuzu to the next level? If not, then you should do it today and see whether you will want to stick with anyone else.
About Post Author