As Businesses Transition Into After Covid, What Role Will EQ Play
Covid-19 has changed the business environment. It is no longer business as usual. Millions of businesses have shut down and…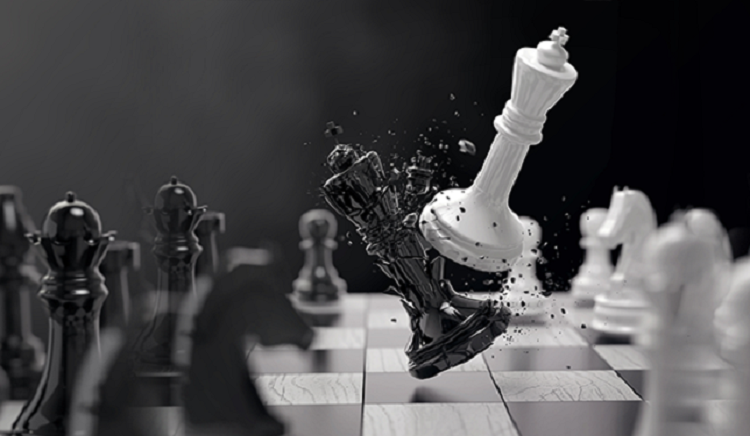 Covid-19 has changed the business environment. It is no longer business as usual. Millions of businesses have shut down and millions of people have lost their jobs.
People are calling it the new norm. But what the majority don't know is how to adapt and sail through the new norm. WHO says Covid-19 is here to stay and that people should find ways to adapt.
For Mucha Mlingo, the Founder of Premier Training Services Ltd & OWIT President, things will be worse if businesses will neglect the need to integrate Emotional Intelligence into their operations. According to her, businesses need emotional intelligence now than never before.
"Managers will need to develop a heightened level of self-awareness and identify appropriate responses to successfully navigate the prevailing emotions in the workplace. People are recovering from emotional trauma. It can't be business as usual," said Mucha Mlingo.
According to Mlingo, EQ has become one of the most INVALUABLE skills. "COVID has taught us the importance of emotional resilience."
"This season has been really hard for many of us. Many businesses are on their knees. I read an article recently & the author was saying that for businesses, the 2020 focus is now simply survival," she added.
According to Enahoro Okhae, an Emotional Intelligence Practitioner, "we cannot continue to do things the way we do it in a world that is already defined as past…imagine someone engaging today's world with a "stone age mentality"…that person will achieve nothing….and stones are still available."
"When Emotions take over you, you focus only on the associated elements in that situation, the people, the events, the pain, survival instinct kicks in, amygdala is hijacked…and we begin to act without thinking," said Okhae.
For more on emotional intelligence, follow @MuchaMlingo on Twitter and find out more on an upcoming conference and why you must be part of it.
About Post Author