Airtel Set To Launch 5G Services In Nairobi
Airtel Kenya has announced that it will introduce 5G mobile broadband services in Nairobi. The telecommunications company will target "high-income"…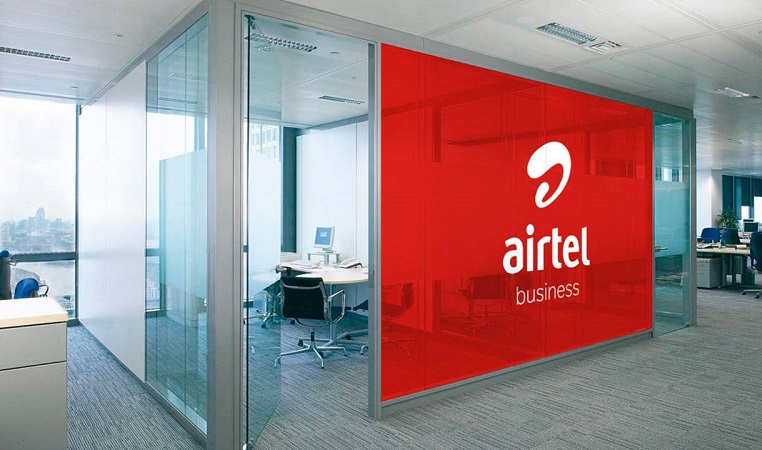 Airtel Kenya has announced that it will introduce 5G mobile broadband services in Nairobi. The telecommunications company will target "high-income" neighborhoods within the city county because "they have the gadgets as well as high purchasing power."
The announcement by Airtel Kenya comes almost a year after Safaricom rolled out its 5G network. Safaricom's rollout of the 5G network excited the market at the launch but the fire seems to have died down with many complaining about the high cost of phones.
The new 5G technology is much faster compared to the current widely available 4G. It, however, requires more expensive smartphones and the pricing of the data is also still out of reach of the majority of Kenyans. This has forced most of them to keep off.
Most 5G-ready phones are priced from 25,000 shillings to more than 150,000 shillings, making them unaffordable to the majority of consumers. They include mid to high-end devices from technology firms such as Apple and Samsung.
"On the 5G rollout, we've acquired spectrum in a number of countries. Tanzania, Zambia, Kenya, and Nigeria, of course. We're going to do a selective rollout of the 5G," Segun Ogunsanya, the chief executive of Airtel Africa said in a recent statement.
"I still believe that 5G is good in the medium term. In the short-term, our focus will continue to be on expanding our 4G footprint, and selectively launching 5G to capture opportunities in high-income neighborhoods," he added in reference to Nairobi.
Airtel Africa is the parent firm of several telecommunications companies operating in the continent including Airtel Kenya. It is the second-largest service provider in Kenya but has not been that huge given the huge infrastructures that Safaricom has put in place compared to them.
Many have acquired that it is not the right time for telecommunications companies to roll out 5G networks before exhausting the other spectrums.
About Post Author