Advantages Of Chapa Pay By Co-operative Bank Of Kenya
The Co-operative Bank of Kenya introduced an e-commerce product that enables merchants in the SME sector to maximize how they…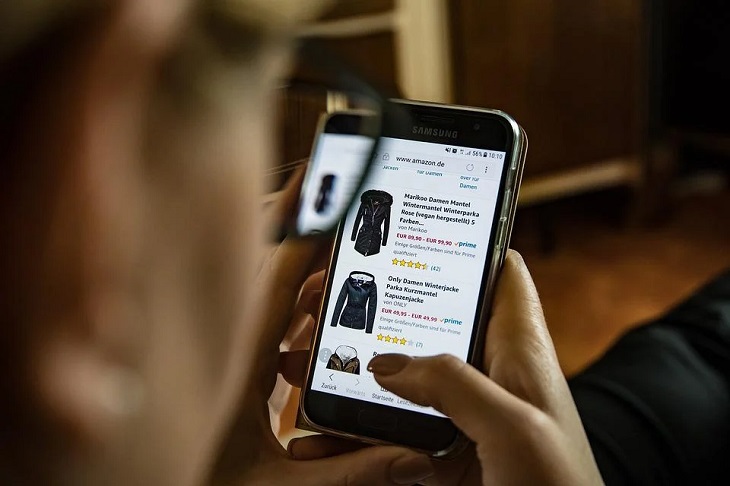 The Co-operative Bank of Kenya introduced an e-commerce product that enables merchants in the SME sector to maximize how they receive payments from customers within and without the country. The platform is called Chapa Pay. 
With Chapa Pay, merchants can still receive online card payments without owning a website. NO COST TO YOU! NO INTEGRATION IS NEEDED! According to Co-op Bank, the payment system is aimed at giving merchants more payment options.
Some of the advantages include:
The merchant does not incur any cost to get the Pay-By-Link solution. It is FREE to get onboarded.
The solution is secure, because it is 3D secure, with two-factor authentication for all card payments
In the event a customer makes a wrong payment, the merchant can reverse the payment without calling the bank for a reversal.
The customer cannot reverse a payment, therefore reduces the risk to merchants, to lose money from dubious characters
Payment reconciliation is easy for the merchant since they can track payments and view payments from a single dashboard.
The e-Commerce solution is suitable for merchants who promote their goods and services on the online space, e.g. via a website, social media platforms, and WhatsApp among others. It helps them get more customers by accepting online card payments via Chapa Pay, Co-op Bank's eCommerce solution!
Chapa Pay's eCommerce solution allows the merchants to receive online card payments from their customers directly into their Co-op Bank account without any problems.
About Post Author