Acute Fuel Shortage Hits Kenya
There is an acute fuel shortage in Kenya. But the government is downplaying the situation. For more than a week…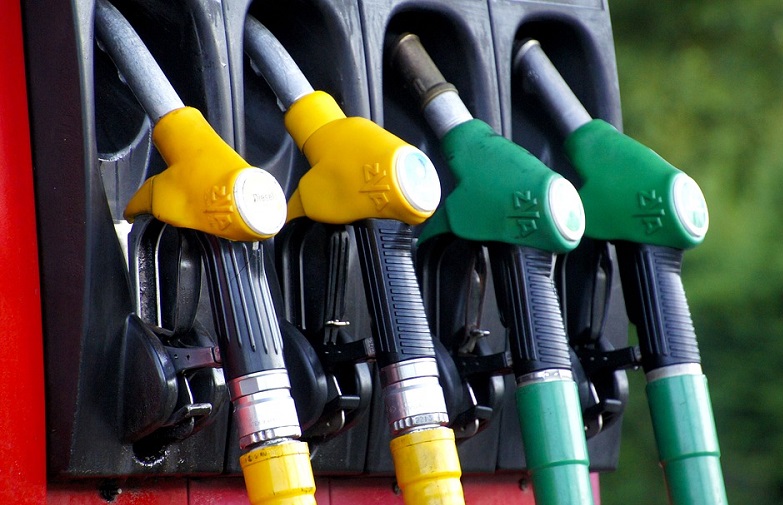 There is an acute fuel shortage in Kenya. But the government is downplaying the situation. For more than a week now, motorists around the country have been suffering as the precious commodity went missing from the pumps and one is willing to help.
The shortage started in Eldoret and Nakuru before spreading to Kitale, Bungoma, Kakamega, and Busia. The government, through the Energy Petroleum and Regulatory Authority (EPRA), said that the fuel was missing "due to logistic challenges."
The situation has now become worse and the government has come out to say that marketers have refused to supply their fuel to retailers because they have not been receiving the promised subsidy from the government. They have been selling their products at a loss.
In Bungoma, motorists are buying fuel measured using a 250ml soda bottle. A bottle is going for 100 shillings meaning if one bought even 10 bottles, it will be as good as pouring a liter of water in the Kalahari Desert and expecting miracles to happen.
The shortage has now spread all across the country and some places of Nairobi have started experiencing the same. If the situation continues, people will have to park their cars and motorbikes at home. There might be an increase in bus fares by more than 100 percent.
One wonders; these human beings in government have been "setting aside" billions of money for "fuel subsidy." Where have they been taking the money? Did they allocate the money to themselves? Is this country beyond redemption?
In such a countrywide "disaster," in a functional country, the President would have already spoken. But not hours. He enjoys free fuel, free cars, and free food and maybe has no idea that there is no fuel in Kenya. Kenya Pipeline Corporation says, "We have enough fuel to take care of the entire country."  The question remains, where is the fuel?
About Post Author