Absa Bank Makes Ksh 6.3 Billion In 6 Months
Absa Bank Kenya PLC reported a Profit after Tax of 6.3 billion shillings for the half-year period ended June 30,…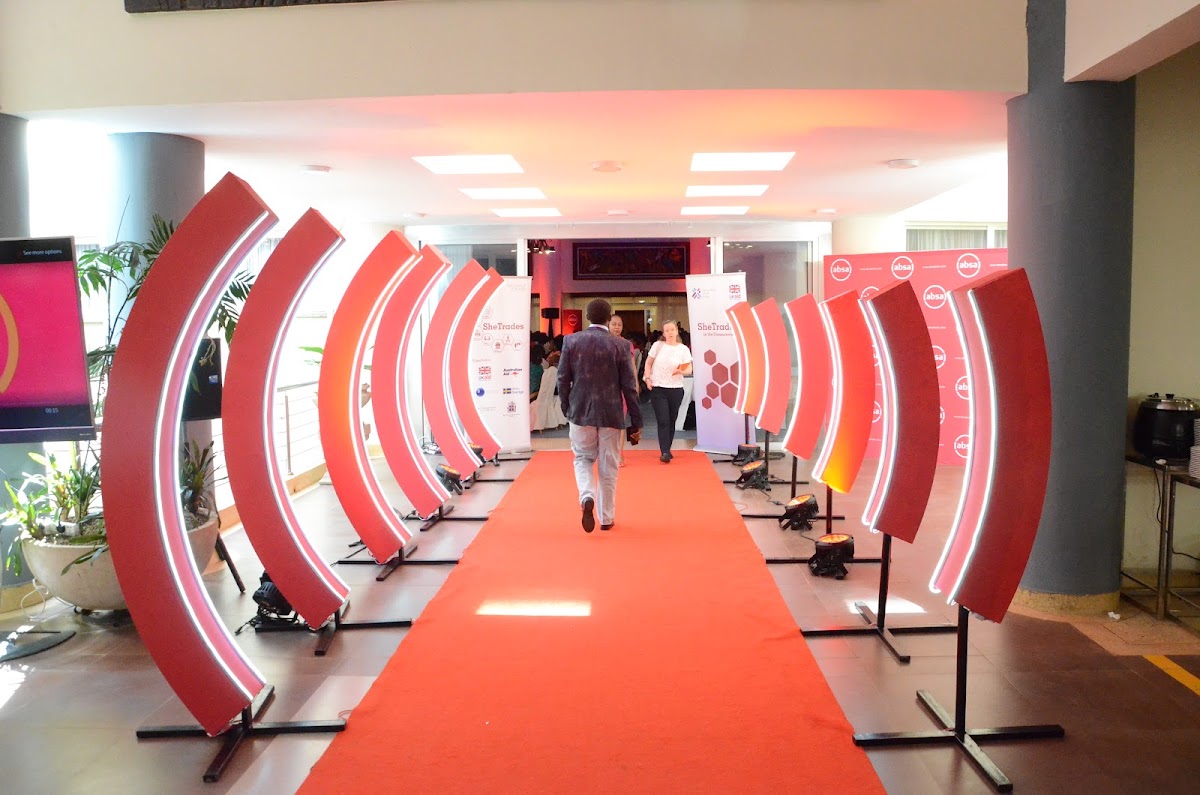 Absa Bank Kenya PLC reported a Profit after Tax of 6.3 billion shillings for the half-year period ended June 30, 2022, registering a 13 percent growth as compared to a similar period last year.
The improved performance was driven by accelerated lending as the economy continued to recover from the negative impact of the Covid-19 pandemic. As a result, the Bank registered a 20 percent growth in net interest income, mainly driven by asset growth across all segments.
Customer loans recorded a 19 percent growth to 262 billion shillings significantly boosted by trade loans, mortgages, and scheme loans as well as asset financing. For the period, customer deposits grew by 7% to Kshs.282 billion further supporting balance sheet growth.
"We are pleased with this performance, which reflects our customers' resilience and tenacity. It also validates the relevance of our brand to our customers' needs and demonstrates the role we continue to play in enabling our customers to participate rightfully in the economic development of our nation," Absa Bank Kenya PLC's Managing Director Jeremy Awori said.
Non-funded income increased by 11% on the back of impressive growth in FX income, Bancassurance, and assets management fees.
The period also saw the enhanced investment in the Bank's innovation and transformation agenda, resulting in the launch of the instant online account opening platform as well as the introduction of Cash Deposit Machines across the country.
Other transformation initiatives included the expansion of the agency banking platform, with over 655 Absa outlets commissioned.  Throughout the period, Absa continued to form critical partnerships, enabling it to extend financial and non-financial support to various customer segments.
Under its Women in Business Proposition, for example, the Bank has reached over 7,000 female entrepreneurs, providing them with the necessary skills, knowledge, and insights to continue expanding their businesses. In addition, the Bank entered into a risk guarantee agreement with the African Guarantee Fund (AGF) to increase credit availability for local SMEs, including start-ups.
About Post Author