ABC Insurance Brokers Partners With Prudential Insurance To Offer Life Insurance
ABC Insurance Brokers, a part of the ABC Bank & Group, has partnered with Prudential Insurance to offer customers the ABC…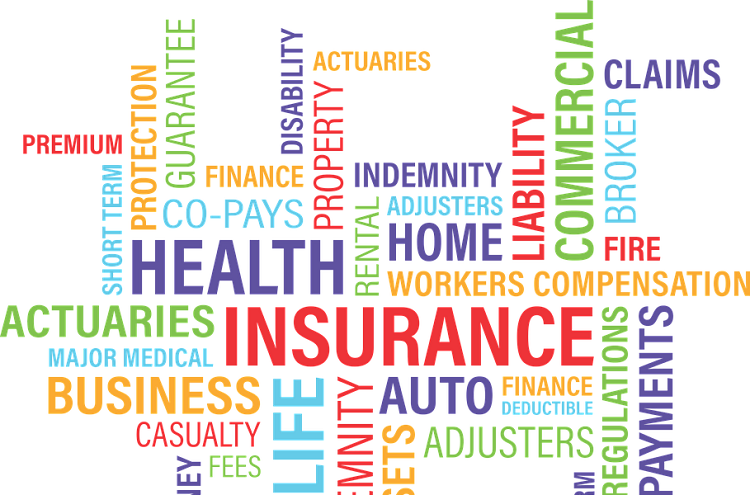 ABC Insurance Brokers, a part of the ABC Bank & Group, has partnered with Prudential Insurance to offer customers the ABC Kwaheri Plan, a life insurance cover payable in the event of death to cater for burial expenses.
The ABC Kwaheri Plan allows policyholders to cover up to 10 family members including parents and in-laws.
The new product is part of the Group's focus on delivering a bouquet of services that meet all their customers' financial needs ranging from savings, investments, insurance, among others.
"ABC Bank & Group aspires to be a one-stop-shop for all our customers' financial needs to give a holistic customer experience banking with us. We are proud to partner with Prudential Insurance to offer our customers a life cover that will ensure they have peace of mind especially during turbulent times such as we are in now, facing the Covid pandemic. The ABC Kwaheri Plan is a unique solution offering an affordable insurance cover and access to professional insurance advisory," said ABC Bank Group Managing Director, Shamaz Savani.
Prudential Insurance on its part said that the partnership will allow it to increase the uptake of insurance products which are proving important especially in these uncertain times of the COVID-19 pandemic.
"Life insurance products such as the ABC Kwaheri Plan enable customers to have peace of mind that their loved ones are taken care of, ensuring that those left behind are not burdened by funeral expenses and other costs," said Prudential Insurance Kenya CEO, Raxit Soni.
The policy has a Kshs 2,500 per year starting price. ABC Kwaheri Plan is designed to be convenient and affordable so that the insured member can enjoy peace of mind during these uncertain times.
About Post Author