A Tribute to Africa's Ancient Grains With Sarova Panafric
In a vibrant celebration of Africa's rich culinary heritage and its commitment to sustainable farming practices, Sarova Panafric, one of…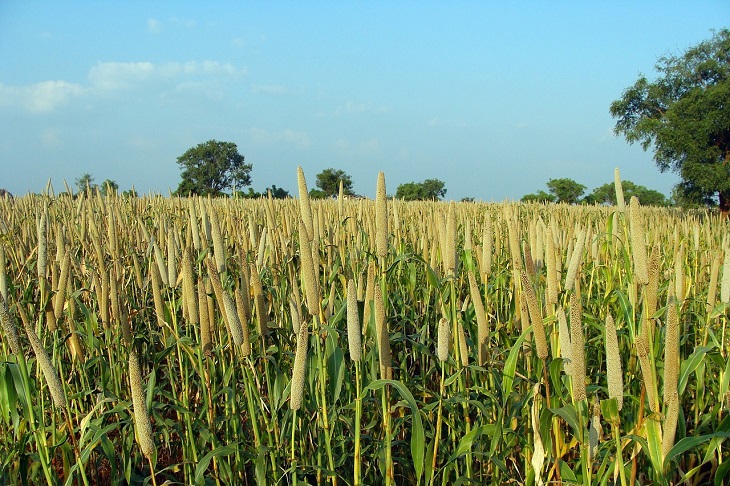 In a vibrant celebration of Africa's rich culinary heritage and its commitment to sustainable farming practices, Sarova Panafric, one of East Africa's premier hotels, is hosting a grand event to mark the International Year of Millets.
The special occasion that kicked off on June 17, 2023, at their iconic Flame Tree Restaurant, is paying homage to the versatile and nutritious millet grain, which has been a staple in African diets for thousands of years.
"These ancient grains are delicious and rich in nutrients, making them a sustainable choice for a healthier future. We encourage all our customers, within and without the country, to make their way here and have a lifetime experience," said Sarova Panafric in a statement.
As guests enter the beautifully decorated restaurant, the air is filled with the tantalizing aroma of traditional African dishes. The vibrant colors and flavors of the carefully crafted millet-based delicacies hinted at a culinary journey that would captivate the senses.
At the heart of this occasion is a commitment to promoting the use of millets in modern cuisine, highlighting their nutritional value and ecological benefits. The International Year of Millets is aimed to raise awareness about these ancient grains, emphasizing their significance in achieving food security, improving nutrition, and promoting sustainable agriculture.
"At Sarova Panafric, we never abandon our African roots. Our offerings are deeply anchored on them and this is what we offer our customers. We are always striving to give our guests our best," said the iconic restaurant.
The carefully selected ingredients, sourced from local farmers, highlighted Sarova Panafric's commitment to supporting sustainable agricultural practices and empowering local communities as well as businesses.
The one-week-long event is expected to come to an end on June 23, 2023, with the facility hoping to have driven the point home of how important this African grain is.
About Post Author