A Time To Think About Enterprise Security Has Come
Kenya's Cabinet Secretary for Health, Mr. Mutahi Kagwe, while addressing the nation, ordered the return of mandatory wearing of facemasks…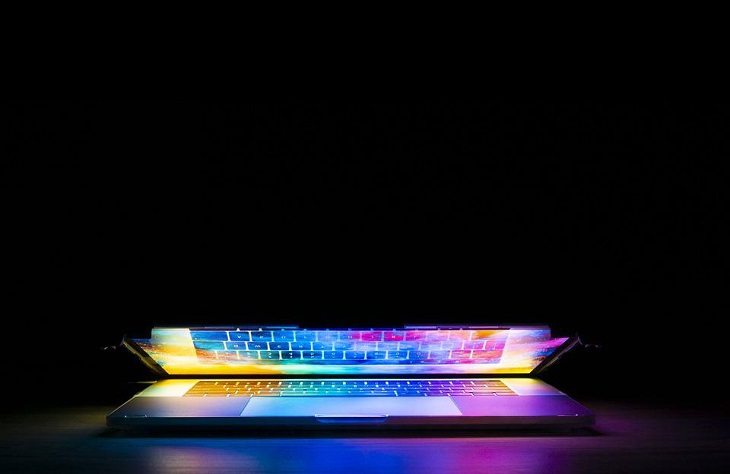 Kenya's Cabinet Secretary for Health, Mr. Mutahi Kagwe, while addressing the nation, ordered the return of mandatory wearing of facemasks for all Kenyans in public places due to the rise in Covid-19 cases. The positivity rate had hit 12.5 percent.
Mutahi Kagwe's directive was not something that any Kenyan would want to hear putting in mind what transpired in 2020, 2021, and part of 2022. The lockdowns, the restrictions in movements, and the shutting down of businesses are not something that someone can look forward to.
As to whether Kenya will go back to imposing more stringent measures including companies letting people work from their homes will depend on how careful Kenyans will be and on the rate of the spread. But perhaps this is the time to remember some of the lessons that Covid-19 has taught us so far.
There are three things that came to be the norm in Kenya after the advent of Covid-19 in 2020; wearing masks, washing hands/sanitization, and working from home. Most companies were forced to go back to the drawing board to create an environment that could enable their employees to work remotely and still be able to deliver on their daily deliverables.
One of the positive things that came out of the Covid-19 in Kenya is the realization that technology has amazing potential and power. People suddenly discovered the power of online meetings (and many tools such as Zoom and Teams gained prominence), sending emails instead of physical meetings, and making and receiving calls.
At the same time, almost all commercial banks in Kenya moved their operations to mobile platforms. Banks such as the Co-operative Bank of Kenya had over 94 percent of their transactions moved to mobile. Same to Family Bank, Absa Bank, and KCB Group.
Now, with the increased push for people to work from home, and with the increased access to the internet, came the threat of cybercrime and cybersecurity. It became and still is difficult for business and individuals to protect their personal data and that of their customers from falling into the wrong hands.
It is because of this that we have to consider and rethink enterprise security. Enterprise security is a multi-faceted concern that includes both the internal or proprietary business secrets of a company as well as the employee and customer data related to privacy laws. At the same time, Enterprise security involves the various technologies, tactics, and processes used to protect digital assets against unauthorized use, abuse, or infiltration by threat actors.
The truth is enterprise security that doesn't properly consider the end-user is doomed to failure. ​With more devices in the hands of employees than ever before organizations risk exposing themselves to cyber threats if their security solutions and services don't factor in how individuals will actually use them. ​
According to HMD Global, company-owned smartphones have boosted collaboration between colleagues working miles rather than meters apart. ​Unfortunately, if enterprises don't use technology that is simple, up to date, and accounts for how employees interact with it, there are serious pitfalls that might cost the company, some beyond recovery.
A failure to factor in the disconnect between how technology expects end-users to behave and what the end-user does will limit enterprise security. ​It is important to note that devices and solutions that limit security breaches caused by a lack of employee understanding (or patience) are needed in this hybrid working world.  ​
HMD Global has been ahead of its peers with the amplification and enabling of Enterprise Security. For instance, HMD Enable Pro, an EMM solution, supports Work Profile, which allows enterprise IT to separate company and personal applications and data to different profiles within the same device.
Work Profile helps end-users to get the company apps they need for their work as they become automatically installed through the EMM solution, as the company and personal profiles are kept separate, it reduces the risk of personal privacy and company security infringements.  ​
The Dangers Of Ignoring The Human Side Of Enterprise Security
About Post Author