A Taste Of Grayson Whiskey
There is a new whiskey in town, courtesy of Two Cousins Distillers Limited. I am talking about the Grayson Whiskey.…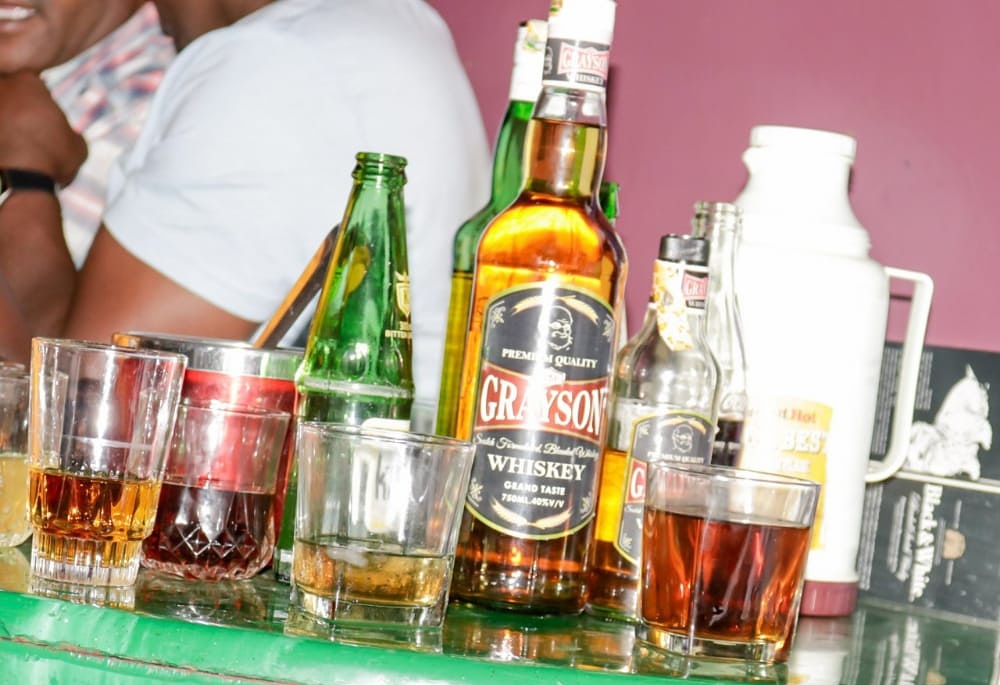 There is a new whiskey in town, courtesy of Two Cousins Distillers Limited. I am talking about the Grayson Whiskey.
Well, I have been talking about it for two months now but got an opportunity to come "face-to-face" with it during the week when the brand send two of them my way.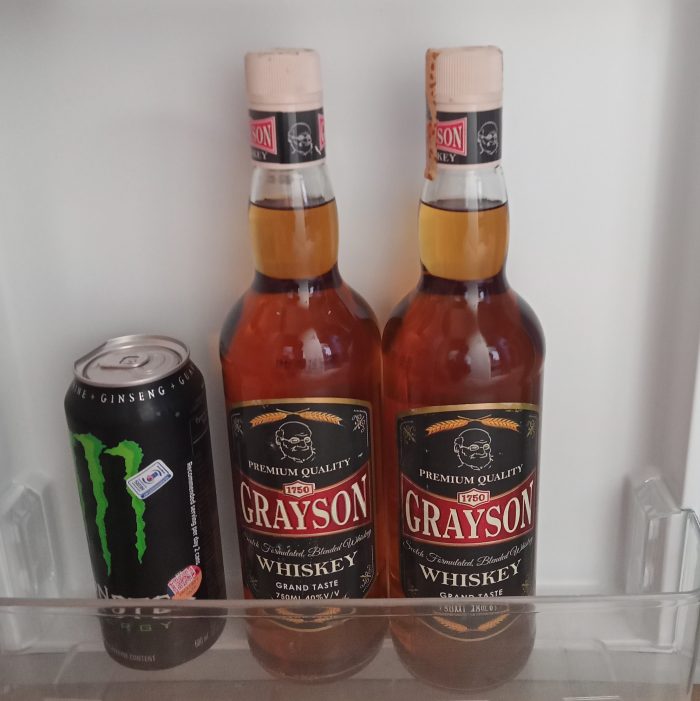 A taste of Grayson Whiskey brings out a state-of-the-art craft combined with a high-class blend that gives a premium quality of a grand taste.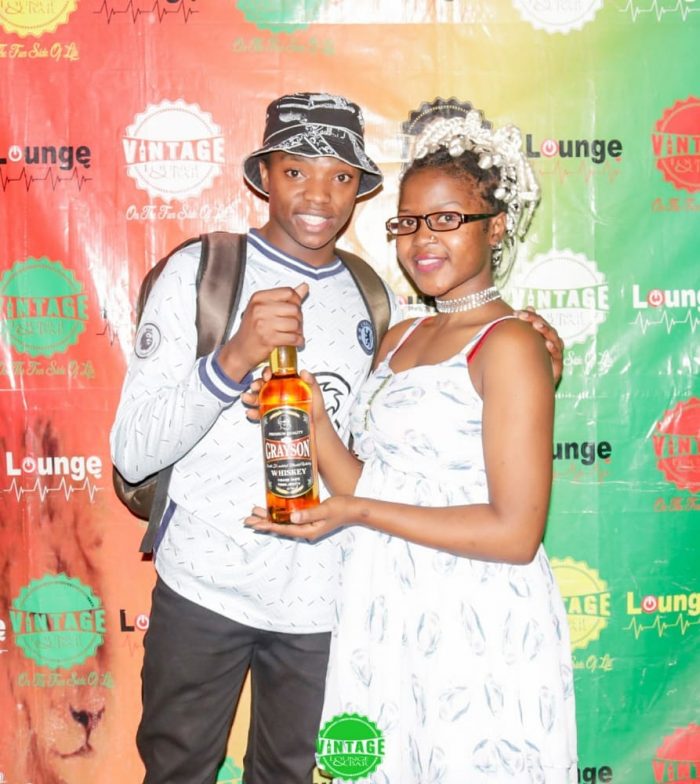 The secret is to take it cold during the day, in the afternoon or at night, and let it flow down your throat with a smooth feel of tenderness that tells of greatness.
The same way "utamu wa njugu ni kula moja moja", the beauty of a whiskey is about taking it slowly, according it the respect of a premium product.
Anyway, if you also need to have a taste of this new product, follow them on their social media pages: @TCDLKenya on Twitter, Two Cousins Distillers LTD on Facebook and Instagram.
About Post Author