A New List Of Transferred Principals And Their Respective Stations
Quite a number of teachers, especially school principals are concerned about mass transfers next as the Teachers Service Commission (TSC)…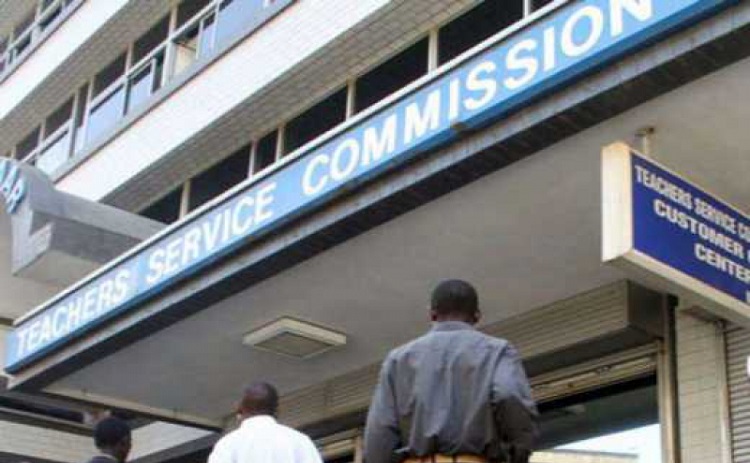 Quite a number of teachers, especially school principals are concerned about mass transfers next as the Teachers Service Commission (TSC) rationalizes staffing across the country.
The nationwide teacher transfer exercise began last week and teachers from both primary and secondary schools transferred to different schools across the country.
Primary and secondary school teachers will now be reassigned to other schools across the country as part of a nationwide teacher transfer exercise that began this month.
The teachers' employers rationalize employment across the country as many teachers are apprehensive about mass transfers. With TSC having rationalized employment across the country, many teachers are apprehensive about mass transfers next term.
According To TSC CEO Nancy Macharia, the main goal of this operation is to ensure that before the start of the new academic year, all schools have a balanced teacher-to-learner ratio.
Macharia stated that if the problem is not addressed, it may end up negatively affecting learning outcomes in educational institutions.
The long-serving principal in the county was Kerongorori High School's Mrs. Tabitha Mogoi who has been transferred to Riambase in Nyamache Sub-County to fill the post of the school's former principal who died early this year.
Her transfer paved way for the former principal of Botoro Secondary School in Marani Sub-County. The principal of Nduru Girls School, Grace Onyango was transferred to Rabura Mixed Secondary School in Siaya County. It is not clear whether she will take the post of principal or a normal teacher.
Among the principals who were moved during the transfers include the principal of Tarang'anya High School in Migori County Mr. Aliva, who moved to Terem High school to replace Mr. Bernard Wamanga who will report to Kivaywa Secondary School in Kakamega County.
More to follow
About Post Author