A Letter To Mithika Linturi From Small-Scale Tea Hustlers
Newly appointed Agriculture Cabinet secretary Linturi Mithika has a Herculean task ahead, ensuring that some 620,000 tea farmers are allocated…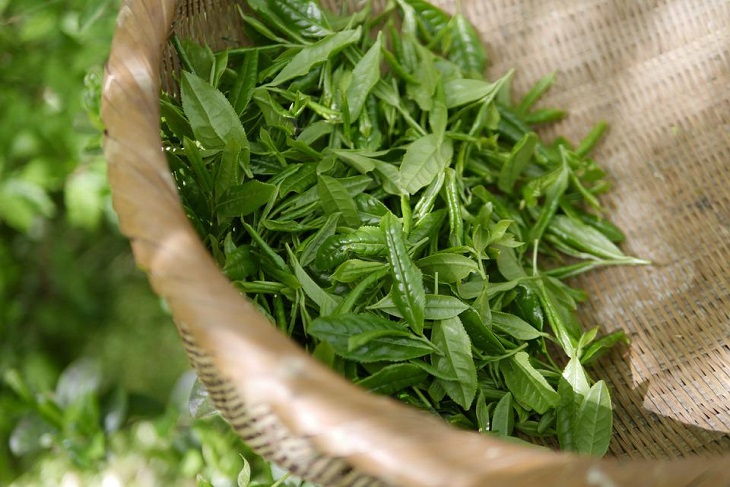 Newly appointed Agriculture Cabinet secretary Linturi Mithika has a Herculean task ahead, ensuring that some 620,000 tea farmers are allocated their share certificates, which will pave the way for a potential listing of the Kenya Tea Development Agency (KTDA) Holdings.
In April 2021, through a special AGM, KTDA Holdings Board of Directors and the 54 factories awarded over 620,000 tea farmers and affiliated institution shares in KTDA Holdings Plc. The move effectively made the farmers direct owners in the tea farmer organization.
Previously KTDA Holdings was fully owned by the 54 factories which were in turn owned by farmers, and affiliated organizations. As such farmers did not directly own KTDA Holdings. This changed in the April Special AGM.
Farmers were allocated shares on the basis of leaves delivered between July 1, 2019, and June 30, 2020. The more a farmer delivered the more shares they were allotted.
The transaction was done by allotting 5 million bonus shares owned by the 54 factories directly to farmers. Farmers would own 5 million shares in KTDA Holdings while the factories would own 24 million, in effect farmers owned the organization in two ways (directly through 5 million shares, and indirectly through the 54 factories' combined 24 million shares).
The next step was issuing of share certificates, a curtain raiser for a possible listing on the Nairobi Securities Exchange (NSE).
"These new changes mean that KTDA shareholders can, in the near future, if they so wish, approve the listing of shares on the NSE allowing the company to raise additional funds for development expenditure, as opposed to its current framework where funds are raised through internal mechanisms. This move would see KTDA Holdings Plc regulated by the Capital Markets Authority, ensuring additional regulated practices that safeguard the organization," the KTDA Board said in a statement.
The farmers would also benefit from owning a diversified company due to the holding company's ownership in Chai Trading Company, Greenland Fedha, Majani Insurance Brokers, Ketepa, Temec, and KTDA Power subsidiaries.
But since the change in leadership, which is now a court matter, there are two centers of power giving different updates.
On October 13, 2022, the old board issued a statement confirming that farmers would be allocated share certificates, enabling them directly receive dividends from the Holding company.
The current Board, whose legality has been questioned by a Court, was quick to issue a counter statement stating that the share allocation statement was fake.
Agriculture Cabinet secretary Mithika Linturi should quickly resolve the delayed allocation of share certificates to the more than 620,000 tea farmers. This would make a case for listing KTDA Holdings on the NSE which would not only widen ownership but enhance transparency in Africa's best example of how a bottom-up approach can successfully work.
About Post Author