A Day With Nyayo Moms Sokos As UBA Bank Searches For The Next Beneficiary Of Tony Elumelu Foundation
The top management at UBA Bank Kenya, led by the Chief Executive Officer (CEO) Chike Isiuwe, is spending time with…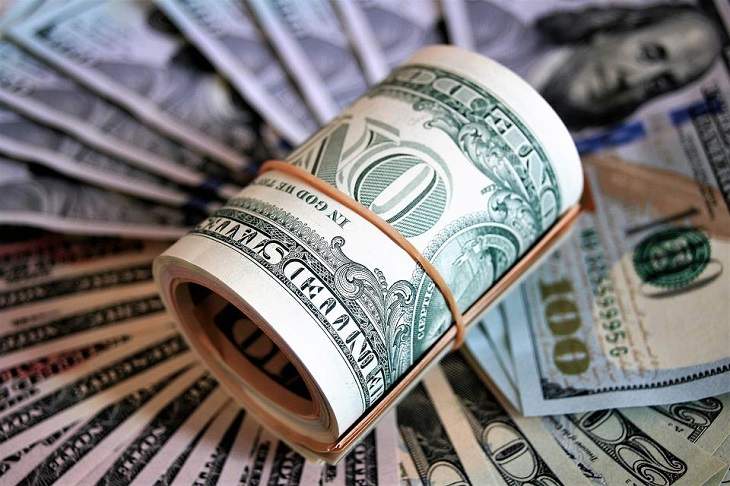 The top management at UBA Bank Kenya, led by the Chief Executive Officer (CEO) Chike Isiuwe, is spending time with enterprising women brought together by the Nyayo Moms Sokos and Business Clinic ahead of the next phase of the Tony Elumelu Foundation SME Funding.
The entrepreneurial interaction comes a few months after UBA Bank Kenya and The State Department of Devolution launched a partnership that currently enables SMEs and startups at the County level to access grants through The Tony Elumelu Foundation Entrepreneurship Program.
UBA Kenya Bank through the Tony Elumelu Foundation (TEF) Entrepreneurship Program has over the last seven years contributed to the growth of the Kenyan SME sector by providing seed capital to local Entrepreneurs to support their business aspirations.
The Tony Elumelu Foundation, founded by African investor, philanthropist, and Chairman of United Bank of Africa PLC, Tony E. Elumelu is a Non-Governmental Organization aimed at creating prosperity for all through supporting and creating African Entrepreneurs.
Founded in 2015, the Tony Elumelu Foundation Entrepreneurship Program has funded over 15,847 young entrepreneurs across 54 countries in Africa with Kenya being one of the key beneficiaries of this initiative.
Lucky SMEs and entrepreneurs under the program get to walk away with USD 5,000 to turn and convert their ideas into tangible businesses that will better their lives, including creating employment opportunities.
The choice of Nyayo Moms Sokos is strategic given that Nyayo Moms Sokos is one of the largest digital marketplaces full of information and resources for women in business and professional women within and without Kenya.
Since 2020, Nyayo Moms Sokos has run a daily digital marketplace for women in business, as well as hosting learning and networking sessions for women across various estates in the country.
During the Business Clinic, 10 beneficiaries of the Tony Elumelu Foundation (TEF) will have their special booths to showcase their products and innovations, as well as tell the journey and the impact of the grant they received from the Foundation.
UBA Bank Kenya is among the few lenders who have been passionate about empowering women and their businesses in Kenya. According to the lender, gender dynamics can and do change over time.
The financial services industry can be an impetus and gauge for gender equity according to UBA Bank.
Financial inclusion alone may not lead to gender equity. But only with equal access to a range of need-based financial services; savings, loans, insurance, payments, and appropriate financial education, women have the opportunity to be socially and economically empowered.
At the end of the 2-day business clinic by Nyayo Moms Sokos, UBA Bank Kenya hopes to identify key challenges that small and medium enterprises in Kenya face and how the bank can help them address them and succeed.
About Post Author