A Bush Pilot Who Gives Elephants Second Chances
For years, the population of elephants within and without Kenya has been dwindling. However, stats by the Kenya Wildlife Service…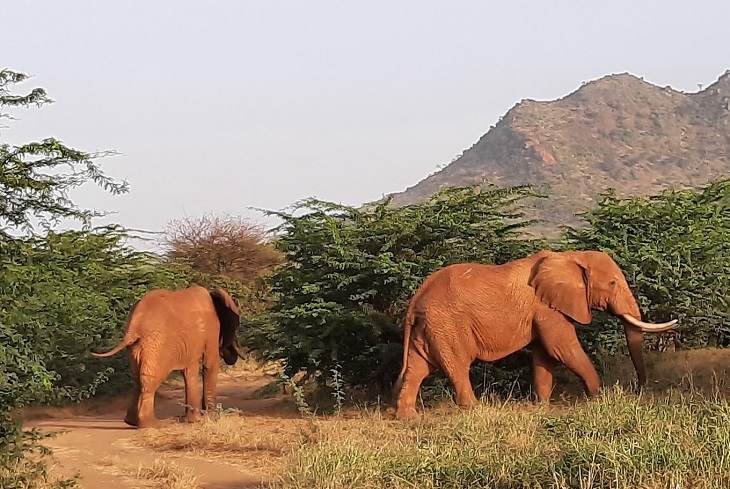 For years, the population of elephants within and without Kenya has been dwindling. However, stats by the Kenya Wildlife Service indicated Kenya's elephant population started increasing by 5 percent annually, with an estimated 36,280 elephants in 2021. Of that population, 15,989 are located in the Tsavo-Mkomazi Landscape between Kenya and Tanzania.
According to conservationists, the overall elephant population of elephants has increased due to conservation efforts put in place by both industry players and the government. Despite the efforts to conserve the elephants, the number of 'Big Tusker' elephants has diminished significantly.
CNN caught up with Joseph Kyalo who is monitoring and protecting these elephants through the non-profit, Tsavo Trust. A pilot, Joseph uses his skills to fly over the jumbos, taking their stats and monitoring them around the clock.
The Tsavo Conservation Area is the biggest National Park in Kenya, hosting the largest population of elephants in the country. Among Joseph's long list of challenges is the human-wildlife conflict caused by the animals that they are trying to conserve, venturing out through communities due to drought.
Joseph is a bush pilot, and his aerial patrols are critical to researching and monitoring wildlife in Tsavo, covering 20 to 45-thousand square kilometers. His dream is to see the sector grow to have many pilots train and join in the efforts to conserve both the environment and the elephants.
Joseph also wants to create conservation education and awareness within his community, "I've been involved in schools just to talk to the kids and mentor them. We don't want all of them to have formal training in conservation, but we just want them to be aware, and with that, they will make decisions that favor environmental conservation."
About Post Author