9 Supermarkets Selling Jikokoa Xtra From Burn
The season of love is here once again. People are up and down, despite the hard economic times, to get…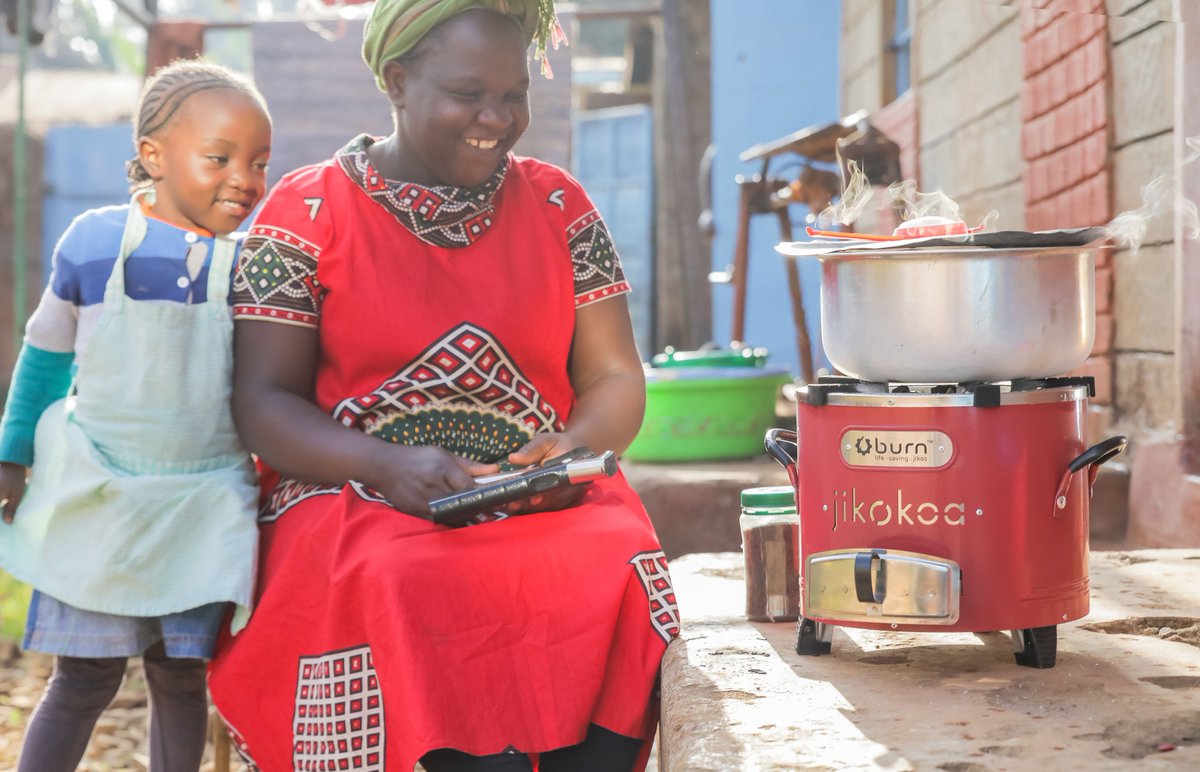 The season of love is here once again. People are up and down, despite the hard economic times, to get some gifts for their loved ones.
In the language of love, it is true that nothing speaks louder than a gift. The Swahili knew this better when they said Mkono mtupu haurambwi.
If you are thinking of what to buy for the person you love, especially your mum, then this piece is for you. The best gift for your mum or wife right now is a Jikokoa Xtra from Burn.
Jikokoa Xtra goes for just 4,590 shillings. It comes with a 2-year-warranty and a lifespan of at least 3 years. The jiko uses less fuel (reduced by between 50 and 80 percent) hence less spending on fuel, has no smoke, emits more heat and cooks within the shortest time possible.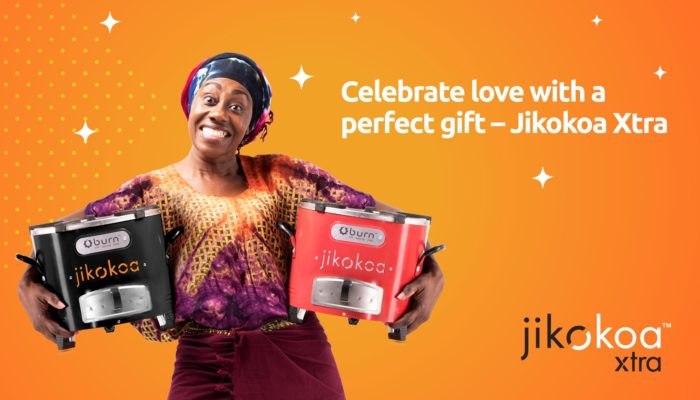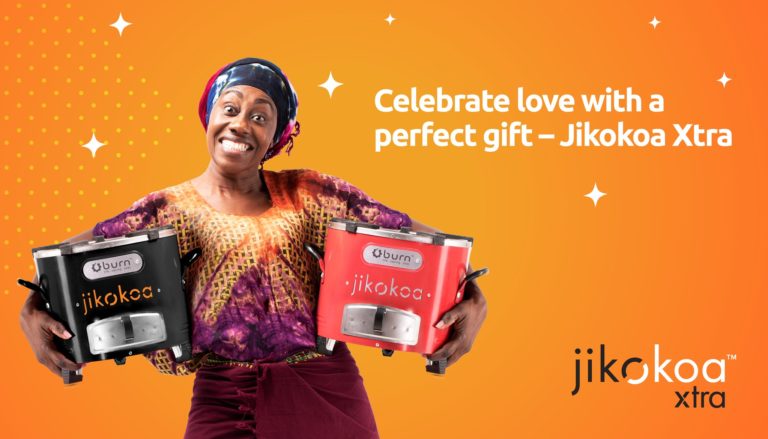 The following supermarkets are selling Jikokoa Xtra:
Naivas Supermarket
Tuskys Supermarket
Magunas Supermarket
Quickmart Supermarket
Chandarana Supermarket
Carrefour Supermarket
Khetias Supermarket
Tumaini Supermarket
Cleanshelf Supermarket
Happy Valentines.
About Post Author