5G Is At The Center Of Nokia X10 Craftmanship
The internet world keeps on changing. 5G is the new thing right now. The 5G network is associated with speed…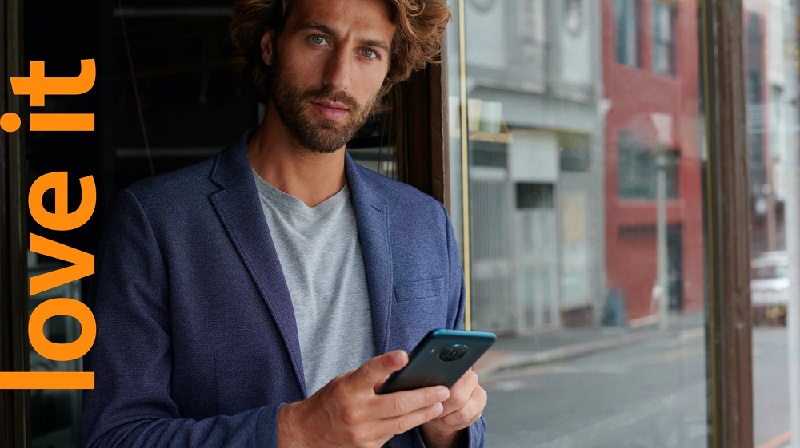 The internet world keeps on changing. 5G is the new thing right now. The 5G network is associated with speed and convenience. Kenya became among the first countries to roll out the 5G network, courtesy of Safaricom.
Smartphone makers are racing against time to catch up with the evolving internet world. Gadgets that can conform with 5G have started hitting the markets. HMD Global, even before 5G was rolled out in Kenya, had Nokia X10.
Running your business demands energy, performance, and innovation. This is the premise on which Nokia X10 is built. The phone comes with a superfast 5G and full HD+ screen that lets you power through your work conveniently.
What can 5G do? 5G can power up your business by letting you do more, and quicker. Video conference, send files, download big presentations, and make connections – up to 20x faster2. When productivity's up, so is your downtime – win, win. Kapish?
At the same time, the Full HD+ screen is perfect for working on the go, video calling, presenting pitches, or getting totally and utterly lost in an epic movie at the end of an epic day.
This phone is also perfect for documenting memories. The latest 48MP quad-camera with ZEISS Optics combined with a full suite of editing and grading tools, means you've got everything you need to create standard-raising photos and videos. And with 5G you can share the inspiration instantly. Where art meets productivity.
What more do you need? Because it also comes with two colorways inspired by the Scandinavian landscape, it's robust enough to take everyday knocks and looks great doing it. The Qualcomm® Snapdragon™ 480 5G Mobile Platform means you're in for some seriously fast speeds, while still being able to enjoy up to two-day battery life3.
About Post Author