5 Ways To Save Money This Festive Season
The festive season is on. Christmas is over. And the new year is coming. People are blowing away cash and…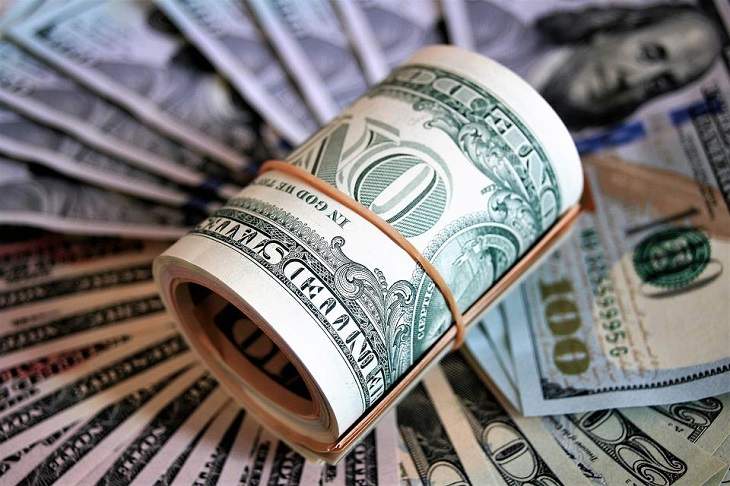 The festive season is on. Christmas is over. And the new year is coming. People are blowing away cash and come January, some will be as broke as a church mouse.
Here are a few tips on how to save money if you are in the village for celebrations:
Do not be generously philanthropic: while in the village, virtually everyone thinks that you have money. They will always look at you expecting something from you. Let us face it, you will never make money while in the village for Christmas. You will always spend.
Buy and drink from home: many people do not know that alcohol is cheaper when you buy and take it from home. Going to the bar/club increases your chances of buying for friends or friends to your friends. Taking it from home also saves you from giving tips.
Don't eat something that will land you in the hospital: there is always that temptation to try out new foods and bitings. Eat only that which your stomach is used to. Given that health care is so damn expensive in this country, learn to stay away by being healthy.
Know your weakness between hard cash and mobile money: there are people who spend more when they have hard cash and there are those who spend more when they have mobile money. Know where you stand and have a mode that drives you to spend less.
Book your return ticket early: there are those who are waiting to book their bus ticket on a day to travel. Bus fares often triple during this period. If you are in the village and would like to go back to the city on or before December 31st is the best time.
What are you doing to save money this season? Share with us.
About Post Author