5 USSD Codes That Every Kenyan Investor Must Know
Technically keeps on evolving with each passing day. To many Kenyans, mobile phone is just about making calls and sending…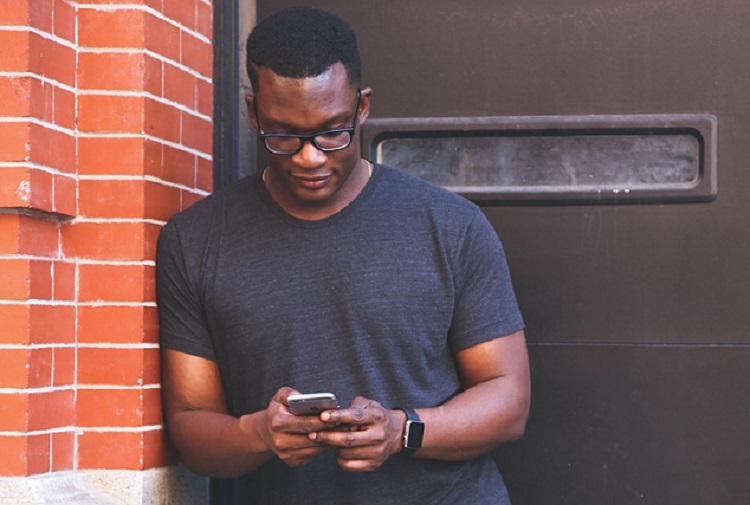 Technically keeps on evolving with each passing day. To many Kenyans, mobile phone is just about making calls and sending texts.
But, how many USSD codes do you know? I pretty sure many Kenyans only know the USSD code of checking their airtime balance and not the others.
With the advancement in technology, many people prefer using social media to reach out to service providers. Some prefer using the app. But due to high demand, sometimes it is just too difficult to get the feedback you need.
Here are 5 USSD Codes that you must know as a Kenyan:
*106#
This is a product of Safaricom that enables one to change how many mobile phone numbers are registered on their ID. It was introduced to reduce on the cases of fraud that had gained prominence around the country. Dial and find out how many phone numbers you have on your ID.
*361#
This USSD code helps you know if you have any unclaimed assets. Of late, unclaimed assets have been piling, hitting 50 billion shillings in value. The government encourages Kenyans to use this code to check their unclaimed assets status.
*866#
This is a code for any CDS account holder. It enables them to comfortably buy treasury bills and bonds. It is one of the easiest ways to invest and earn money.
*433#
Being listed on the CRB is not something to smile about. This short code helps one to find out whether they are listed on the CRB.
As an investor, being listed on the CRB reduces your chances of accessing credit from lenders in future. It is important to always check on your status.
*977#
This code is for Kenya Power and Lighting Company. Of late, the company has been having some bad reputation in terms of how it delivers its services. This short code enables one to pay bills and get instant feedback as compared to others.
About Post Author