5 Things To Look For While Shopping For A Health Insurance Policy
This week was dominated by so many negative sentiments about some health insurance products. From the sentiments, it was obvious…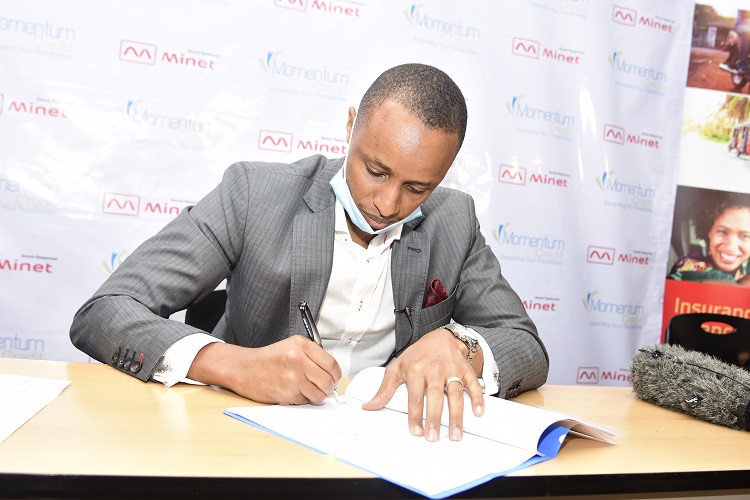 This week was dominated by so many negative sentiments about some health insurance products.
From the sentiments, it was obvious that those who were taking part did not understand how insurance companies work or what one should look for while shopping for a good insurance product.
Well, this piece is not in any way going to counter the sentiments being raised by people across social media platforms.
They may have genuine concerns. This piece is meant to give you some insights on what you should consider while shopping for a good insurance policy.
Keep off social media
If you are serious about getting a good health policy, then keep off shopping across social media platforms. You will be discouraged, confused and, at the end of the day, you will end up with no product of your choice. Social media is full of divergent views about different insurance companies, some good and some bad.
You are also likely to meet fraudsters across social media masquerading as insurance providers and who will disappear as soon as make your first payment. You can also use social media to fish for verifies social media handles for various insurance companies with an intention to contact them.
By the way, you can start shopping your insurance policy online by sending a message to your preferred service provider then watch how long they will take to reach out to you. If they take more than 24 hours, please move on and look for another service provider.
Fish for history
The history of your service provider will determine whether you can shop a policy from them. It is advisable, having identified your preferred service provider, you visit them and at their history. When did they start operating? How customers do they have? What is their policy when it comes to delivering service to their customers?
Do not rush for a service provider that has no history or is just establishing a business. A service provider who has a long history and has a wide range of customers is likely to give you the best than one who is just starting and has fewer clients.
Claim Process
The simpler the claims process and the faster the settlement of the claims, better it is for the insured. Therefore, these two are major factors when it comes to the selection of a policy. Good customer support is an additional advantage one should look for.
Network hospitals
One should always check the CASHLESS NETWORK OF HOSPITALS with the insurance company. At the time of a medical emergency or hospitalization, the hospitals in the network offer a cashless option—the insurer settles the medical bills directly with the insurer. Go for insurers that have a high number of network hospitals.
About Post Author