5 Reasons Why You Should Shop With LG This Easter
What are you planning to shop for this Easter? For many people around the world, Easter time is shopping time.…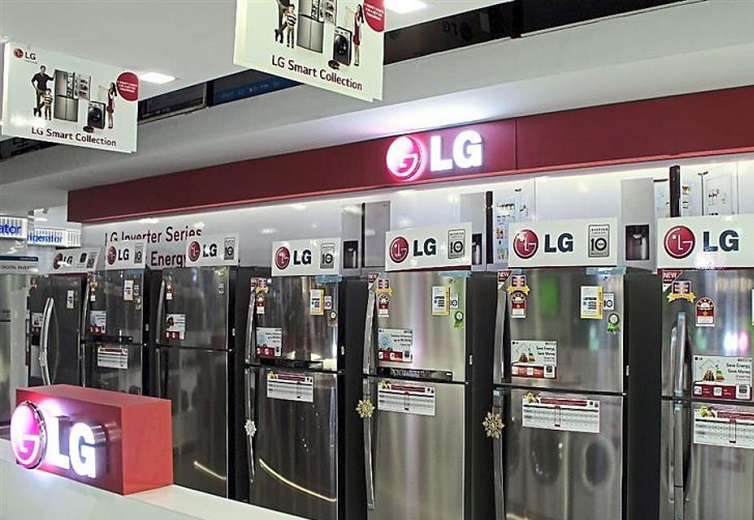 What are you planning to shop for this Easter? For many people around the world, Easter time is shopping time. In Kenya, it is time that many businesses put before customers an array of offers and discounts to attract them.
If there is one place you should visit this Easter holiday is an LG shop and I will give you five reasons why:
Free delivery: When you buy something from LG shops, it is delivered to your doorstep free of charge. You do not have to worry about transport costs or the safety of the item. They will bring it to you in good shape and condition. You can buy a fridge or a washing machine from them now that they have some huge discounts this Easter holiday.
Free installation: Now, we all agree that sometimes installing an electronic after buying it is not a walk in the park. It may come with that manual but finding your way around it might be the hardest thing you will ever do. LG Electronics will bring it to you and help you install it for free.
2 years of warranty: LG Electronics ensures that when you buy an item, you do not have to worry about repair costs for the next two years in the event it becomes faulty. This means that your item is "insured" and you can always use it without worrying about its tomorrow.
7 days "Return Policy": sometimes your electronic might break down or become faulty within the seven days of purchase. LG Electronics has a policy that allows you to return such an electronic, within that time to either be replaced or rectified.
All genuine items: nobody aspires to buy fake items. You can only buy genuine items from genuine makers and sellers. There is no day LG Electronics, with their years of reputation will sell you something that is fake. How will they even start?
About Post Author