49 Percent of Kenyans Use Social Media as Source of News
In Kenya, social media is fundamentally reshaping how citizens communicate and how brands and campaigners get their messages across to…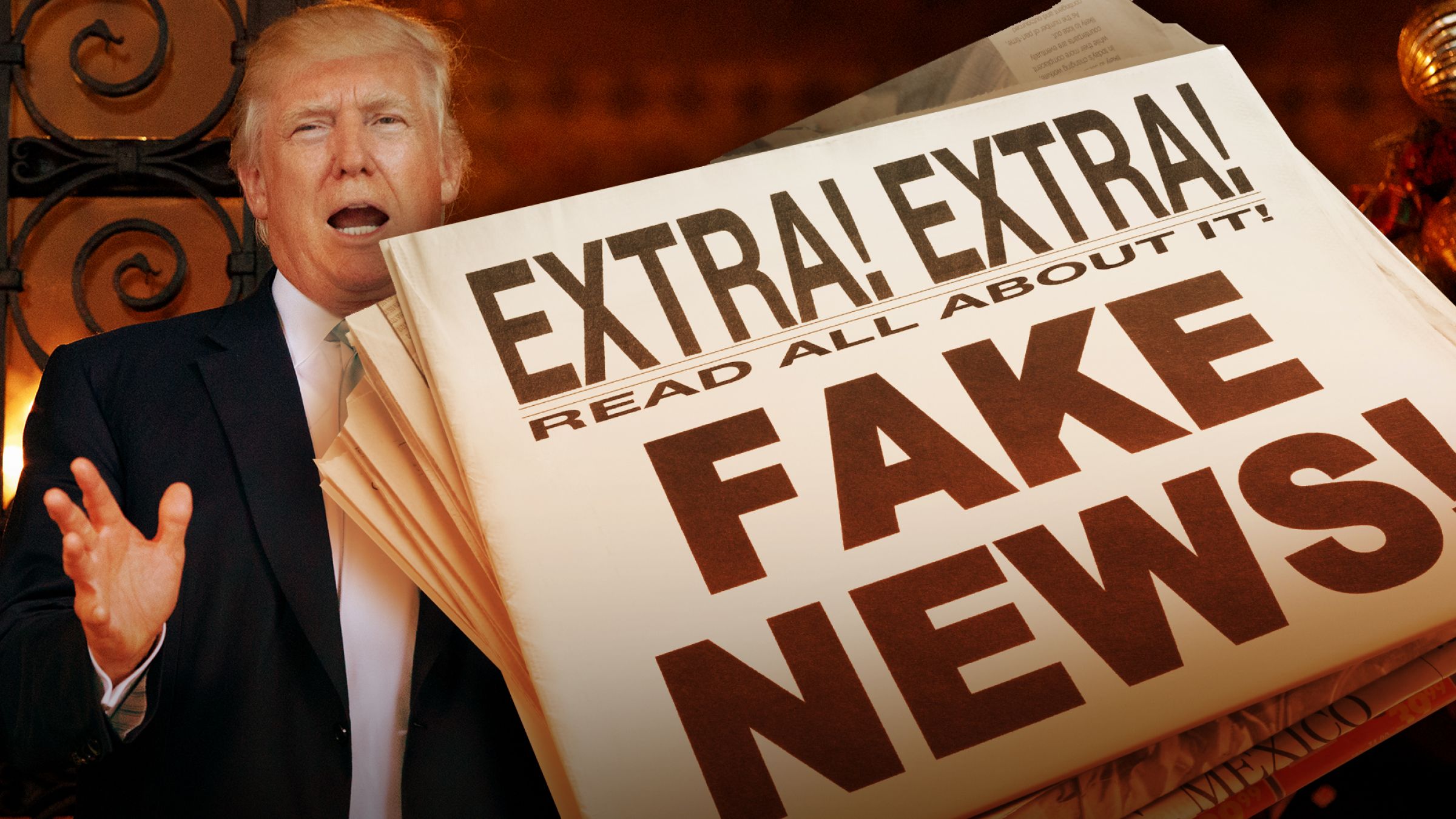 In Kenya, social media is fundamentally reshaping how citizens communicate and how brands and campaigners get their messages across to their intended audiences.
Portland Africa and GeoPoll have released a report indicating that 49 percent of Kenyans use social media as a channel to access news about the forthcoming general election.
According to the report, Kenya has 10 million WhatsApp users, 6 million Facebook users, 1.5 million LinkedIn users, and 3 million Instagram users as mobile penetration in the country hits 90 percent according to the statistics from the Communication Authority of Kenya.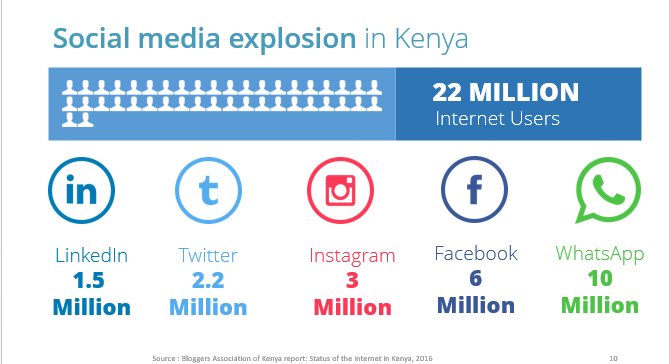 From the findings in the report, Kenyans use Facebook and WhatsApp more than any other social media platform in accessing information about the forthcoming general election. 46 percent of Kenyans use Facebook while 25 percent of them use WhatsApp.
The report also found out that traditional media (mainstream media) remain the most trusted source of news to Kenyans, especially about the election. Radio is the most used source of news with the coming of numerous community radios making them even more effective.
As the elections fast approach, Kenyans are currently discussing politics more than any other subject with social being the main channel of information as well as ideas, views, and emotional dissemination.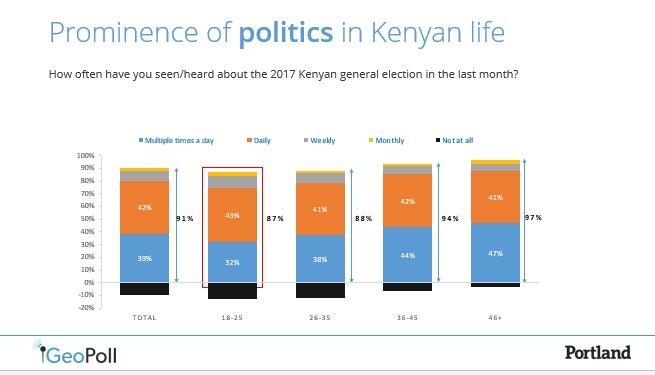 However, in the wake of increasing political temperatures in Kenya and with politicians trying as much as possible to outdo each other in the process of convincing and confusing Kenyans to vote for them, there has been an increase in the amount of fake, false, and unverified news flying around.
In a report titled "The Reality of Fake News in Kenya," the two organizations, GeoPoll and Portland Africa found out that 90 percent of Kenyans have seen or heard false or fake news around the 2017 general election. 87 percent of the respondents reported deliberate fake or false news incidences.
From the report, social media has become the main tool being used to propagate fake news in Kenya with politicians and citizens alike being involved. 88 percent of the social media users are youth aged between 18 and 25 years and they entirely get their news on social media with a similar percentage having looked for news about the forthcoming general election in Kenya last month alone.
78 percent of Kenyans would like to have a more factual news item about the coming elections, 67 percent would like to have comprehensive and detailed information about politics while 33 percent of them would like to have summarized and concise news about politics and elections.
Most instances of fake news items include politicians and political parties. The most prominent case was that of a fake Daily Nation front-page newspaper in Busia County during the political party primaries that indicated that the Orange Democratic Movement candidate then, Dr. Paul Otuoma had defected to the Jubilee party. Another one was that doing rounds on Twitter that Kalonzo Musyoka, National Super Alliance running mate had defected to Jubilee.
With so many Kenyans in need of credible news about the elections, there is a need for parties involved (mainstream media and social media users) to try as much as possible to pass across verifiable information. This, however, might be hard because sadly, propaganda works well for politicians than factual information.
About Post Author