3 Lipa Later Steps That Will Give You Access To Over 500 Stores On Credit
There are things that we all love to have but sometimes financial constraints come our way. We end up giving…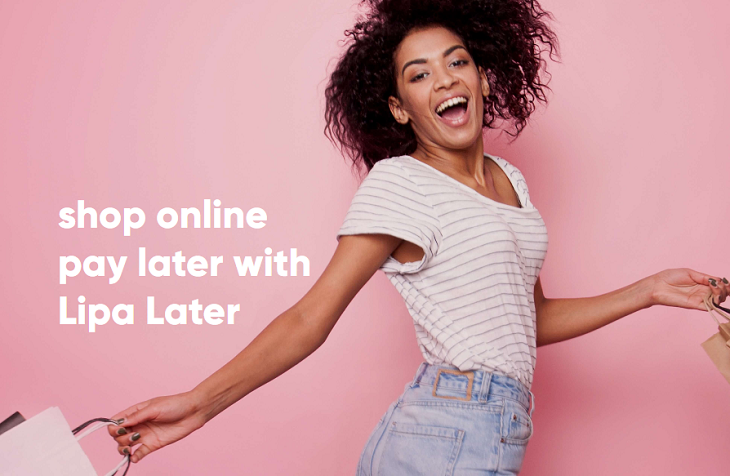 There are things that we all love to have but sometimes financial constraints come our way. We end up giving up, sitting back, and watching others have them. With the current tough economic times, anything that can give you space to breathe is worth going for.
But what if someone gave you an opportunity to buy that which your heart desires but pay back through convenient monthly installments? Amazing. Right? Imagine getting that latest phone and paying for it pole pole without any worry or stress?
You have always been dreaming of owning a car? Imagine owning one, not paying in cash but paying for it on a monthly basis? Not possible? That I can't be? Who told you that? If you say it can't be is because you have not heard about Lipa Later.
Who are these guys? Lipa Later is a buy-now-pay-later (BNPL) company operating in Kenya, Rwanda, Uganda, and Nigeria. The company is currently rapidly expanding within its current markets (Kenya, Uganda, Rwanda) and into new markets such as Nigeria, Ghana, and Tanzania.
Anyone who signs up with Lipa Later gets an opportunity of accessing about 500 selling various products, including cars. All the stores have been vetted and verified and they all sell genuine products. But how can one become part of Lipa Later and enjoy all these services?
There are three steps. The first step is to sign up. This link will help you sign up within the shortest time possible; https://bit.ly/3PLCSCB. Provide the details that will be asked of you. This will help Lipa Later to determine how much you qualify for.
Once you sign up, and Lipa Later gets back with the amount that you qualify for (based on the information that you would have provided), you will have an opportunity to choose from the 500 stores that are onboarded on Lipa Later. This is the second step that only happens after you sign up. The third step, now that you are already in, is to start shopping and enjoy affordable monthly installments.
About Post Author