What Should You Consider While Buying A Smartphone?
There are so many smartphones on the market. Sometimes it is confusing to choose the right brand that suits your…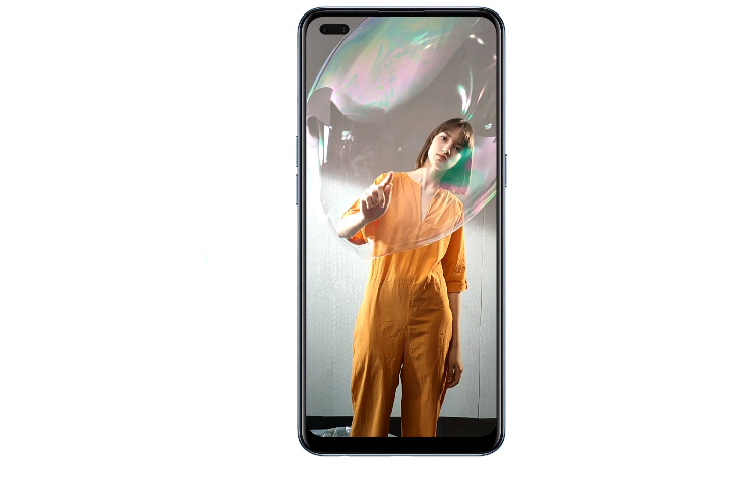 There are so many smartphones on the market. Sometimes it is confusing to choose the right brand that suits your taste, needs, and demands.
Kenya is a leader in Africa in terms of smartphone penetration as well as internet usage. In Kenya, the phone is key to most transactions and activities, including and not limited to earning the daily bread.
In 2019, Kenya had a 91 percent penetration of mobile subscriptions compared to Africa's 80 percent. Globally, Kenya had the highest share of internet usage from mobile phones as compared to desktops.
Internet access in Kenya hit 83 percent, overtaking Nigeria with Jumia Kenya reporting that 70 percent of their traffic was coming from mobile phones. Mobile, therefore, is a key component of a Kenyan.
Initially, people would buy any phone that had no buttons and called it a "smartphone." But times have changed, and so are consumers. People no longer buy a phone just by the fact that it has a touchscreen. No. There are various factors to be considered.
Storage
The internal storage of a phone is a key feature that one should always look for before deciding to purchase a smartphone. Most smartphone makers have realized this and coming up with smartphones with huge storage for users.
OPPO Reno 4, for instance, has an internal storage of 128GB, large enough to store large files without the performance of the phone being interfered with. With such huge storage space, an external SD card becomes the least of your concerns.
Battery
How powerful is the battery in the phone you are about to buy? Read the description to get an insight. How long does the battery take to charge? Does it have a fast-charge feature? I had a look at OPPO Reno 4 and its battery is 4015mAh that comes with a 30W fast charging feature capable of charging 50 percent of the phone in 20minutes.
Camera
Gone are the days where people could buy a phone without clear consideration of the features of its camera. Smartphone makers are currently integrating powerful cameras in their phones. Getting a phone that has a 48MP AI-enhanced camera should be a top priority.
The screen
This seems like a minor feature but it matters a lot. Your phone should not have a "huge" screen to be a "smartphone." Go for mini-drop screens, preferably 6.4", large enough to fit in your palm and small enough to fit in your pocket/purse.
The price
You don't want to break your bank account buying a phone. Your phone should be affordable but with quality features. Do not go for "cheap phones" but go for those that you can afford.
About Post Author